Back to Disciplines
​VANRATH are experts in IT Recruitment
​At VANRATH, we have been successfully placing high quality IT professionals with our clients across Northern Ireland for the last 21 years. VANRATH have been successfully working in partnership with many FDI clients, advising them how to attract the most experienced and talented people available, as well as Global IT companies and IT start-ups who have arrived in Northern Ireland.
​
We are experts in IT recruitment, and our collaborative approach and commitment to providing an outstanding service ensures that we can offer a complete strategic solution for candidates and clients alike.
​Our approach for employers is tailored to reflect the exact requirements of your organisation. We take the time to get to know you, your company culture and processes so we can discover precisely what you are looking for in every candidate. Because of this care and attention, we always provide exceptional service every step of the way. We have access to the best candidates from Data Science, Java, Python and .NET through to Networks, Security, and Infrastructure, making us ready to assist you with all of your recruitment needs.
​Not only this, our team go the extra mile to provide you with advice and support on topics ranging from talent management and succession planning to retention strategies. We are also on-hand to help with each stage of your recruitment process, from interview management and writing job descriptions to candidate testing and offer negotiations.
​We work in genuine partnership with our candidates, listening to your needs so we can match your skills and experience to the most suitable IT jobs. We provide unrivalled support to every candidate we work with, delivering bespoke advice and assistance when you need it most. We pride ourselves on our clarity and transparency and will always keep you fully informed throughout your journey with us.
​We pride ourselves on the wealth of experience that our talented Consultants have and their ability to recruit at all levels across the IT sector. With in-depth sector knowledge, an extensive network of candidates and clients, plus an unrivalled name in the market, we are best placed to support your recruitment needs.
​So whether you are a client looking for expert professionals to join your business, or a candidate looking for a new role, speak with one of our specialist consultants today to find out how we can help you.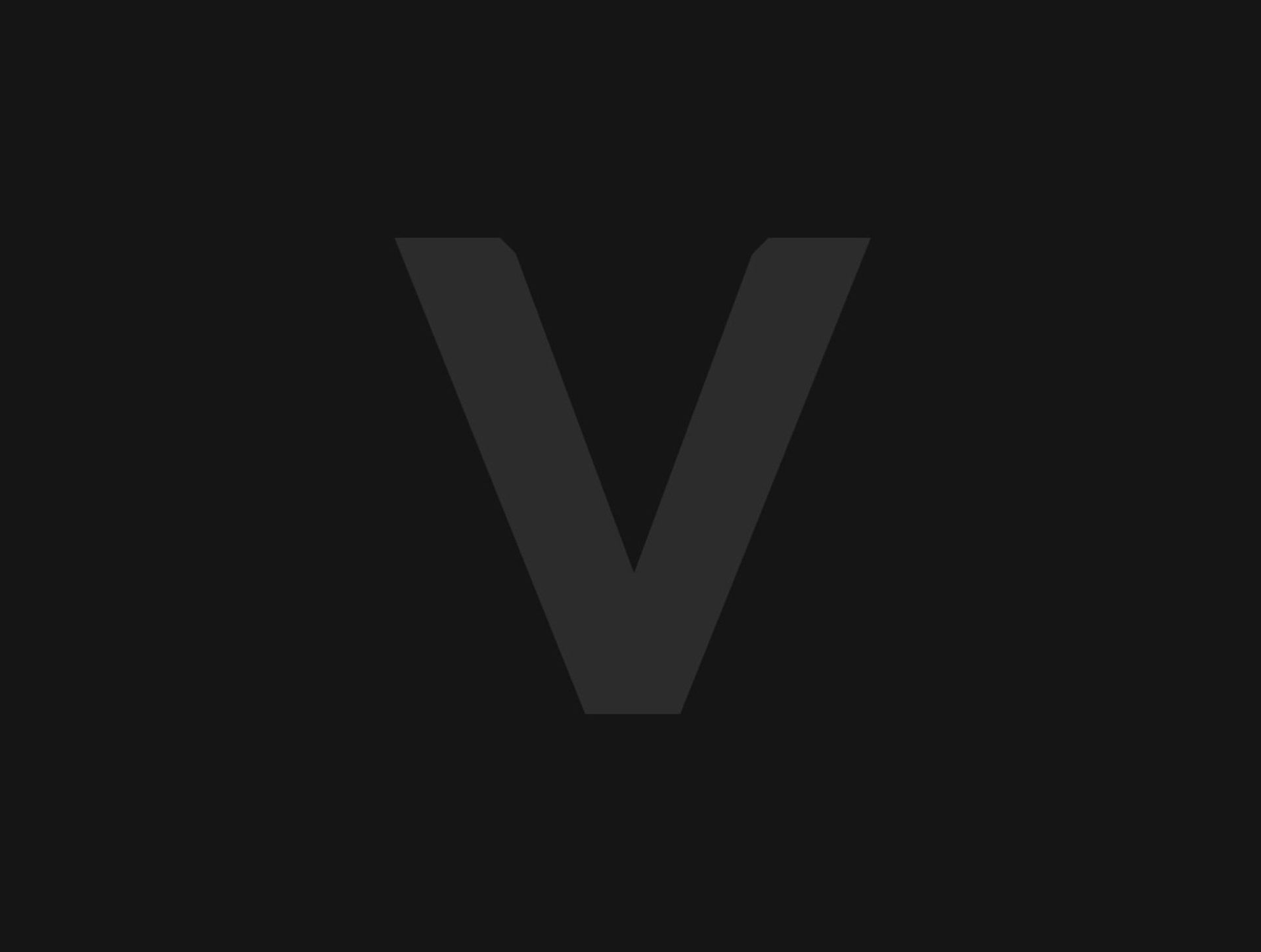 Latest Information Technology roles
Tech Roundup - 30th Sept 2022
​​VANRATH rounds up the trending tech news stories this week ​​Google to close Stadia cloud service and refund gamersStadia was touted as a "Netflix for games" when it launched in November 2019, a...
Q3 NI Job Market Update
​Quarter 3 is typically our busiest time of the year and this year has followed that same trend. Following a significant period of growth for VANRATH and the ever-evolving fast-paced market, we hav...
Diversity and Inclusion
​VANRATH are committed to maintaining an inclusive and diverse workforce for our clients, and we recognise the importance of best practice in recruitment and selection processes. UK legislation cov...
Tech Roundup - 23rd Sept 2022
​VANRATH rounds up the trending tech news stories this week Tesla ordered to recall more than a million US carsTesla is recalling nearly 1.1 million cars in the US because the windows might close ...
Life at VANRATH : Team Lunch
​At VANRATH some of the many initiatives we implement are celebrating our employees, this month all teams celebrated with well-deserved lunches and an early finish to celebrate the end of another s...
Tech Roundup - 16th Sept 2022
VANRATH rounds up the trending tech news stories this week​​Carrot emojis hide anti-vax posts on Facebook Facebook groups are using the carrot emoji to hide anti-vax content from automated moderati...
Webinar: 3 steps to accessible & inclusive recruitment with VANRATH
3 steps to accessible & inclusive recruitment A whopping 98% of websites fail to meet accessibility standards and the number of people needing assistive technology is expected to rise to one b...
VANRATH joins Catalyst as Gold Partner
​Catalyst are delighted to welcome VANRATH on board as a Gold Partner which will see both organisations collaborate on new talent development within Northern Ireland. VANRATH is Northern Ireland's...
Tech Roundup - 9th September 2022
Tech Roundup - 9th September 2022​VANRATH rounds up the trending tech news stories this week​Apple reveals iPhone 14 Pro and Watch UltraApple has unveiled the iPhone 14, with emergency satellite c...
Tech Roundup - 2nd September 2022
​​​VANRATH rounds up the trending tech news stories this week​Microsoft Activision deal could lessen competition, UK watchdog findsMicrosoft's plan to buy Activision Blizzard could substantially ...
Tech Roundup - 26th Aug 2022
​​VANRATH rounds up the trending tech news stories this week​Google to run ads educating users about fake newsGoogle plans to show ads that educate people about disinformation techniques, followin...
Tech Roundup - 19th Aug 2022
​VANRATH rounds up the trending tech news stories this week​Driverless cars: Experts warn no easy answer to how safe they should beThere is no easy answer as to how safe self-driving cars should ...