Back to Disciplines
​VANRATH are experts in IT Recruitment
​At VANRATH, we have been successfully placing high quality IT with our clients across Northern Ireland for the last 21 years. VANRATH have been successfully working in partnership with many FDI clients, advising them how to attract the most experienced and talented people available, as well as Global IT companies and IT start-ups who have arrived in Northern Ireland.
​
We are experts in IT recruitment, and our collaborative approach and commitment to providing an outstanding service ensures that we can offer a complete strategic solution for candidates and clients alike.
​Our approach for employers is tailored to reflect the exact requirements of your organisation. We take the time to get to know you, your company culture and processes so we can discover precisely what you are looking for in every candidate. Because of this care and attention, we always provide exceptional service every step of the way. We have access to the best candidates from Data Science, Java, Python and .NET through to Networks, Security, and Infrastructure, making us ready to assist you with all of your recruitment needs.
​Not only this, our team go the extra mile to provide you with advice and support on topics ranging from talent management and succession planning to retention strategies. We are also on-hand to help with each stage of your recruitment process, from interview management and writing job descriptions to candidate testing and offer negotiations.
​We work in genuine partnership with our candidates, listening to your needs so we can match your skills and experience to the most suitable IT jobs. We provide unrivalled support to every candidate we work with, delivering bespoke advice and assistance when you need it most. We pride ourselves on our clarity and transparency and will always keep you fully informed throughout your journey with us.
​We pride ourselves on the wealth of experience that our talented Consultants have and their ability to recruit at all levels across the IT sector. With in-depth sector knowledge, an extensive network of candidates and clients, plus an unrivalled name in the market, we are best placed to support your recruitment needs.
​So whether you are a client looking for expert professionals to join your business, or a candidate looking for a new role, speak with one of our specialist consultants today to find out how we can help you.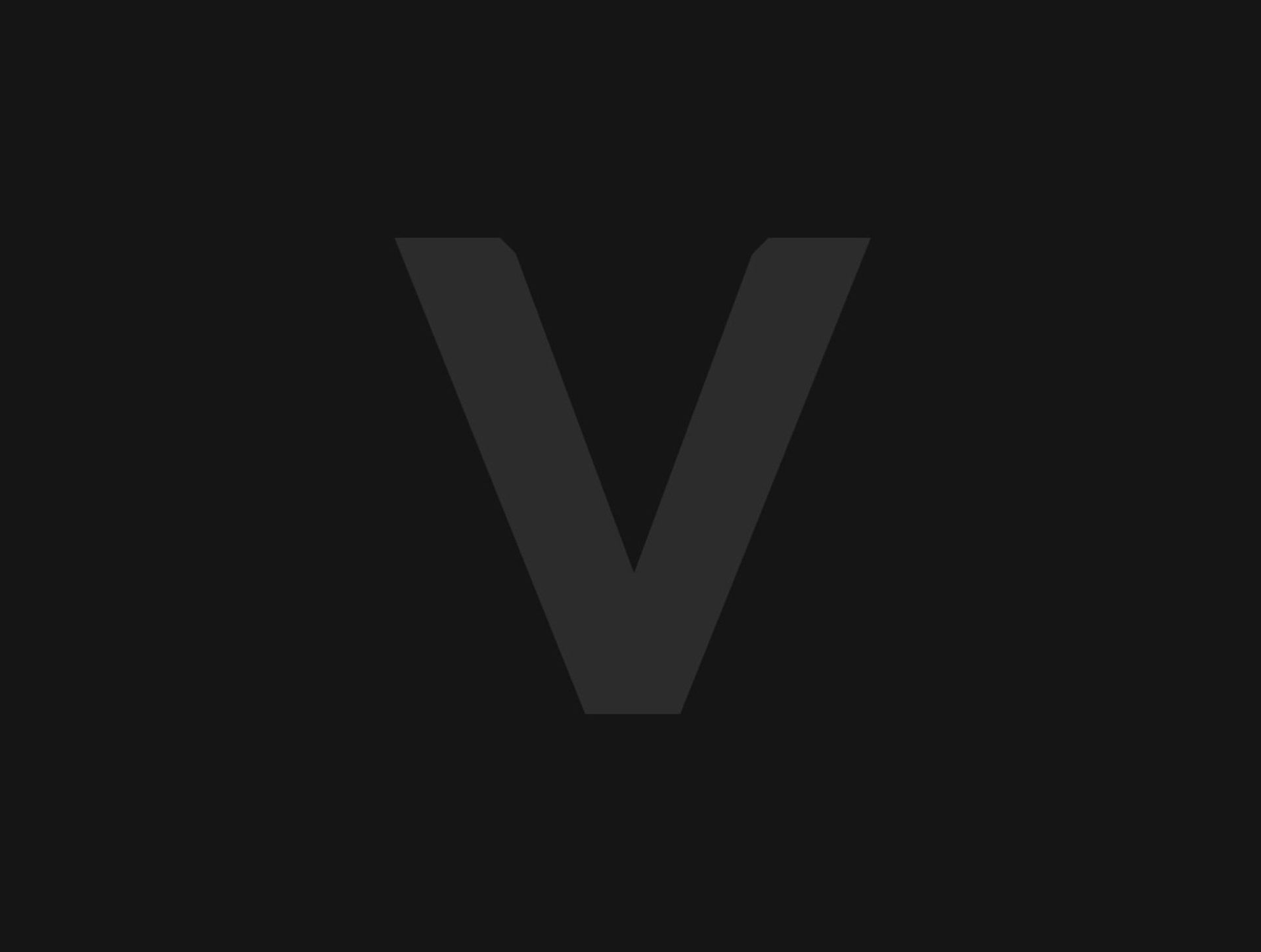 Latest Information Technology roles
VANRATH Tech Roundup - 13 May 2022
VANRATH rounds up the trending tech news stories this week​Twitter executives ousted ahead of Elon Musk takeoverTwitter has confirmed that two of its bosses are leaving the social media company in ...
VANRATH Tech Roundup - 06 May 2022
Apple, Google and Microsoft team up on passwordless loginsIn a rare show of alliance, Apple, Google and Microsoft have joined forces to expand support for passwordless logins across mobile, desktop...
Addressing the struggle to recruit
​This article was featured in the Belfast Telegraph on Friday 29th April ahead of the CIPD Annual Conference at the ICC Belfast on 12 May. Tickets and the full agenda are available at cipd.co.uk/ni...
VANRATH partners with Texthelp to add ReachDeck accessibility software
We are pleased to announce that we are working in partnership with Texthelp and have added their web accessibility software, ReachDeck, to our website.At VANRATH, we are committed to providing a fu...
VANRATH partcipates in Belfast City Marathon Team Relay
We were delighted to take part in the Team Relay at the Mash Direct Belfast City Marathon on Sunday 01 May. Two VANRATH teams participated in aid of our chosen charity, Northern Ireland Children's ...
VANRATH Tech Roundup - 29 April 2022
Stripe teams up with Twitter to test crypto payoutsStripe is testing a way for users to receive their payouts in cryptocurrency, starting with "a select group of creators on Twitter." Creators who ...
Do's and Don'ts For Writing a Graduate CV
Are you a Graduate writing your CV for the first time? In this blog, we share what you need to know about writing a CV and highlight some simple do's and dont's to help give you the best chance at ...
VANRATH Tech Roundup - 22 April 2022
VANRATH rounds up the trending tech news stories this week​Self-driving cars: Motorists will not be liable for crashes and can watch TV behind the wheel, government saysInsurance companies rather t...
VANRATH Tech Roundup - 08 April 2022
​​Google is using AI to update business hours that are out of date on Google MapsGoogle has shared how it's using artificial intelligence, including its restaurant-calling Duplex tech, to try and k...
VANRATH Tech Roundup - 1 April 2022
​Facebook in 'bare-knuckle' fight with TikTokThe chief executive of a political consulting firm has responded to a report alleging Meta paid his company to "undermine" TikTok.Internal emails, app...
How to become a Cyber Security Specialist
​In today's world, technology is all around with most of us increasingly more dependent on it to accomplish our day-to-day tasks. Cyber security is an increasingly bigger issue and as a result of t...
Tricky Interview Questions Part 5: 'Where do you see yourself in 5 years time?'
Unless you're someone with a specific career goal in mind, it can be challenging to pinpoint where you'd like to be in five years time; you may well feel open to the prospect of different future ca...