Back to Disciplines
​VANRATH are experts in IT Recruitment
​At VANRATH, we have been successfully placing high quality IT professionals with our clients across Northern Ireland for the last 21 years. VANRATH have been successfully working in partnership with many FDI clients, advising them how to attract the most experienced and talented people available, as well as Global IT companies and IT start-ups who have arrived in Northern Ireland.
​
We are experts in IT recruitment, and our collaborative approach and commitment to providing an outstanding service ensures that we can offer a complete strategic solution for candidates and clients alike.
​Our approach for employers is tailored to reflect the exact requirements of your organisation. We take the time to get to know you, your company culture and processes so we can discover precisely what you are looking for in every candidate. Because of this care and attention, we always provide exceptional service every step of the way. We have access to the best candidates from Data Science, Java, Python and .NET through to Networks, Security, and Infrastructure, making us ready to assist you with all of your recruitment needs.
​Not only this, our team go the extra mile to provide you with advice and support on topics ranging from talent management and succession planning to retention strategies. We are also on-hand to help with each stage of your recruitment process, from interview management and writing job descriptions to candidate testing and offer negotiations.
​We work in genuine partnership with our candidates, listening to your needs so we can match your skills and experience to the most suitable IT jobs. We provide unrivalled support to every candidate we work with, delivering bespoke advice and assistance when you need it most. We pride ourselves on our clarity and transparency and will always keep you fully informed throughout your journey with us.
​We pride ourselves on the wealth of experience that our talented Consultants have and their ability to recruit at all levels across the IT sector. With in-depth sector knowledge, an extensive network of candidates and clients, plus an unrivalled name in the market, we are best placed to support your recruitment needs.
​So whether you are a client looking for expert professionals to join your business, or a candidate looking for a new role, speak with one of our specialist consultants today to find out how we can help you.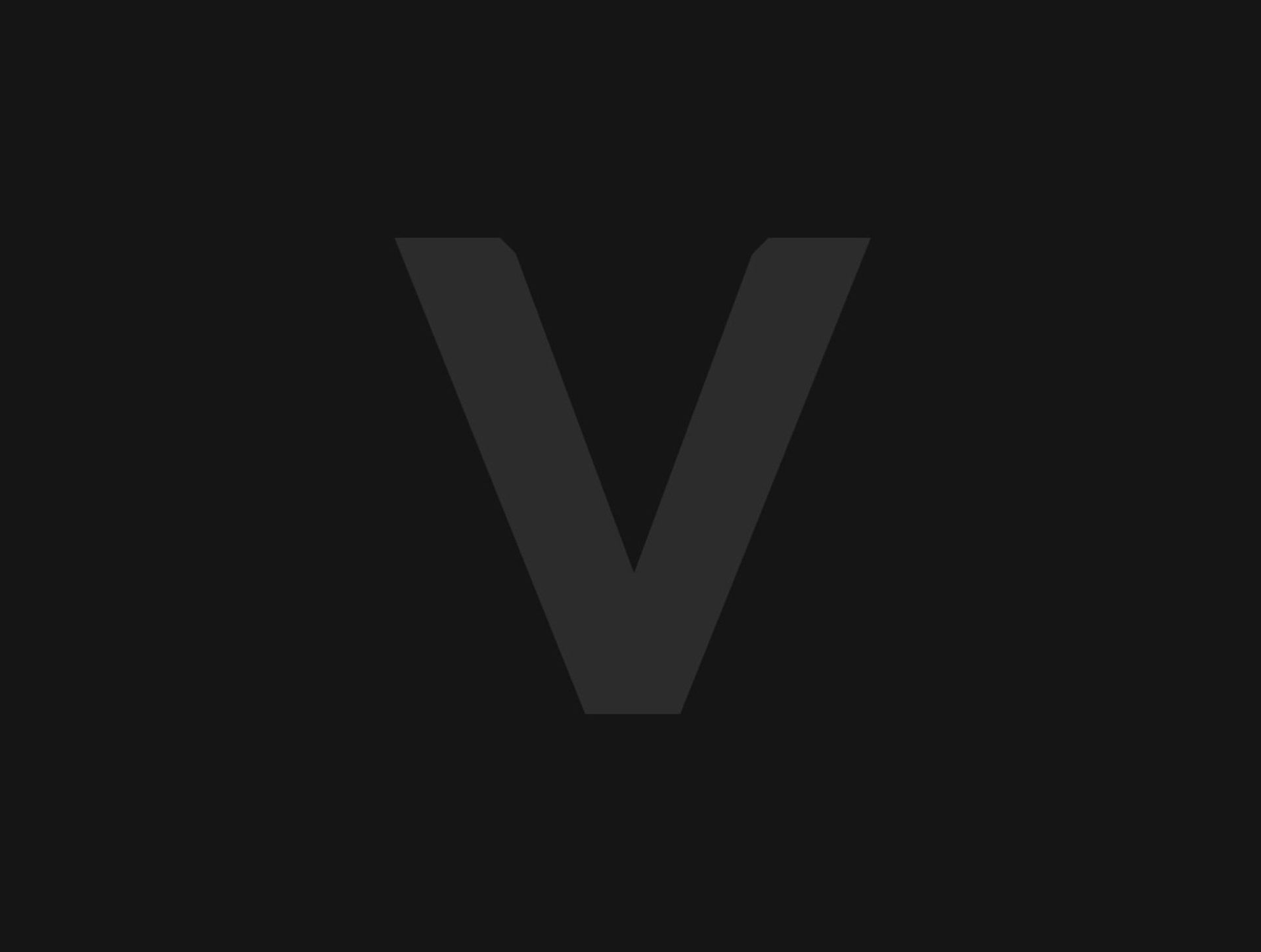 Social Latest: The perfect TECH CV template!
​ Searching for the perfect CV template?Unlock the secrets to a standout TECH CV template with our Senior IT Recruitment Specialist, Conor McHugh. Crafting a finely tuned CV isn't just a formality;...
Tech Roundup: 24th November 2023
​​VANRATH rounds up the latest tech news and trends you may have missed!​​​​ChatGPT maker OpenAI agrees deal for ousted Sam Altman to return as chief executiveThe battle at the top of OpenAI, the ...
Tech Roundup: 17th November 2023
​VANRATH rounds up the latest tech news and trends you may have missed!​​New Apple XR Headset "Vision Pro" Could Replace Pc's And iPhones.Wearable headsets for augmented and virtual reality gami...
Tech Roundup: 10th November 2023
​VANRATH rounds up the latest tech news and trends you may have missed! Grand Theft Auto VI: Rockstar Games announces trailer to high-anticipated sequel to GTAVGrand Theft Auto V is the second b...
How To Write a Good CV
​When it comes to applying for jobs a well written CV could often mean the difference between an interview or a rejection. You may need to tailor your CV depending on the job to show why your skill...
VANRATH November Upcoming Events
As we step into November, VANRATH is thrilled to be a part of several exciting events in Northern Ireland. We are committed to fostering excellence in various fields and giving back to our communit...
Tech Roundup: 3rd November 2023
​​VANRATH rounds up the latest tech news and trends you may have missed!AI bot capable of insider trading and lying, say researchersArtificial Intelligence has the ability to perform illegal finan...
From Developer to Digital Transformation Leader
​Navigating a diverse tech career and driving innovation with Charlene McDonald, Head of Product at KainosIn the ever-evolving landscape of the tech industry, it takes a combination of resilience,...
​VANRATH's Tech Comedy Night: A Night to Remember
Last week, VANRATH hosted an extraordinary event that brought together tech clients, candidates, and the community for an evening filled with laughter, connection, and networking. Featuring perform...
Tech Roundup: 27th October 2023
​VANRATH rounds up the latest tech news and trends you may have missed!​AI Safety Summit: The first global meeting on artificial intelligenceThe UK government will host the first major global summ...
How To: Tailor A CV For Senior Roles
You're a candidate applying for a new role. What's your first priority? Any recruitment consultant will tell you: in order to be successful, you must firstly tailor your CV to suit the role's requi...
Soaring in Tech: Lisa Stevenson's Inspiring Journey at Apex Fintech Solutions
​Placed by VANRATH, Lisa Stevenson shares her success as a leader in today's tech marketMeet Lisa Stevenson, a trailblazing female leader in the tech industry, who was placed by VANRATH and is reac...