Back to Disciplines
​VANRATH are experts in IT Recruitment
​At VANRATH, we have been successfully placing high quality IT professionals with our clients across Northern Ireland for the last 21 years. VANRATH have been successfully working in partnership with many FDI clients, advising them how to attract the most experienced and talented people available, as well as Global IT companies and IT start-ups who have arrived in Northern Ireland.
​
We are experts in IT recruitment, and our collaborative approach and commitment to providing an outstanding service ensures that we can offer a complete strategic solution for candidates and clients alike.
​Our approach for employers is tailored to reflect the exact requirements of your organisation. We take the time to get to know you, your company culture and processes so we can discover precisely what you are looking for in every candidate. Because of this care and attention, we always provide exceptional service every step of the way. We have access to the best candidates from Data Science, Java, Python and .NET through to Networks, Security, and Infrastructure, making us ready to assist you with all of your recruitment needs.
​Not only this, our team go the extra mile to provide you with advice and support on topics ranging from talent management and succession planning to retention strategies. We are also on-hand to help with each stage of your recruitment process, from interview management and writing job descriptions to candidate testing and offer negotiations.
​We work in genuine partnership with our candidates, listening to your needs so we can match your skills and experience to the most suitable IT jobs. We provide unrivalled support to every candidate we work with, delivering bespoke advice and assistance when you need it most. We pride ourselves on our clarity and transparency and will always keep you fully informed throughout your journey with us.
​We pride ourselves on the wealth of experience that our talented Consultants have and their ability to recruit at all levels across the IT sector. With in-depth sector knowledge, an extensive network of candidates and clients, plus an unrivalled name in the market, we are best placed to support your recruitment needs.
​So whether you are a client looking for expert professionals to join your business, or a candidate looking for a new role, speak with one of our specialist consultants today to find out how we can help you.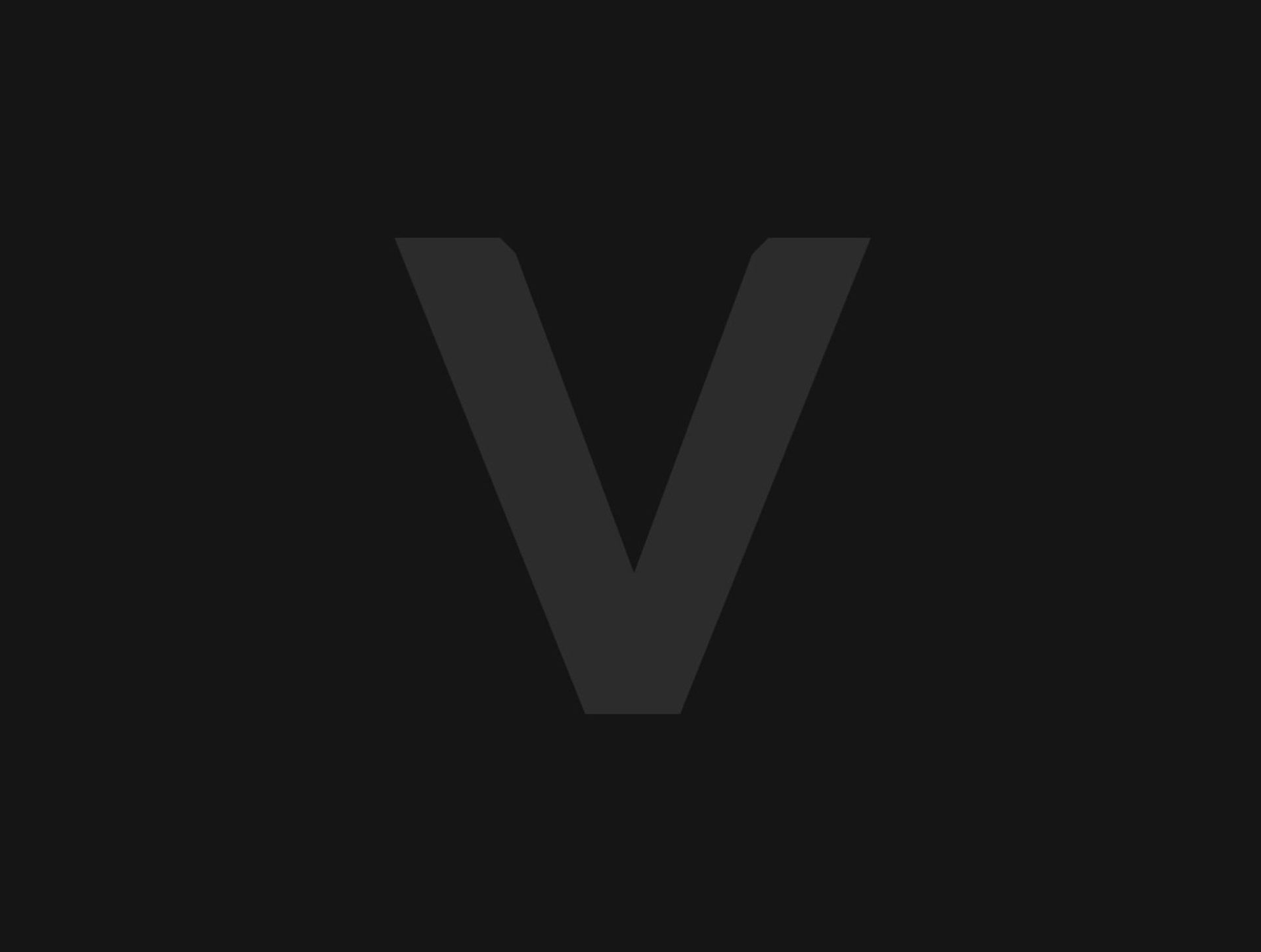 Latest Information Technology roles
Tech Roundup: 27th January 2023
​VANRATH rounds up the trending tech news stories this week​Now it's IBM's turn to announce major job cutsComputing giant IBM has announced plans to cut nearly 4,000 thousands employees, but it'...
Finance Roundup: 28th Jan 2023
​VANRATH rounds up all the latest finance news stories this week Cash bonuses behind record number of bank switchesA record number of people switched their custom to a different bank in the fina...
Where To Do If You've Been Made Redundant
Worried about the rise in redundancy? We can help with what to do next!In a recent article we read that Google's parent company Alphabet was one of the latest tech titans to announce major layoff...
5 Simple Tips To Land Your Dream Job In 2023
​Kick-start your 2023 job search with these expert tips!As we enter the new year, many of us are feeling more inspired to start something new and a change in careers or a move up in your industry...
Finance Roundup - 14th Jan 2023
​​VANRATH rounds up all the latest finance news stories this week​Energy bills predicted to fall further this yearEnergy bills could fall further than previously forecast later this year, easing...
Is Serverless The Future? Time to catch up!
​Kris Jones, Director of Engineering at Nisos shares how going serverless is the way forward!Kris leads the Engineering team at Nisos and has over 10 years of industry experience and 5 years in t...
CES 2023: New Tech Gadgets You Need To See
​🚀 VANRATH reveals fascinating new tech devices from CES 2023 The Consumer Electronics Show (CES) wrapped up on Sunday featuring some of the most futuristic and fascinating upcoming technology t...
Finance Roundup - 8th Jan 2023
​VANRATH rounds up all the latest finance news stories this week House prices drop for fourth month in a rowDecember prices fell by 1.5% compared to November, meaning the average house price is ...
Tech Roundup - 6th January 2023
VANRATH rounds up the trending tech news stories this week​Sony unveils a new PlayStation 5 controller for disabled gamersDuring the CES tech event taking place currently in Vegas, the Project L...
7 Ways To Refresh For Work In The New Year
Get set up for success in 2023 with these simple steps!​As we get ready to enter 2023, there can be a lot of pressure to return to work motivated, organised and refreshed. But instead of setting ...
Tech Roundup - 16th December 2022
VANRATH rounds up the trending tech news stories this week​​TikTok tests landscape videos in major shake-up Video-sharing platform TikTok has started testing a new landscape mode with select users ...
A Night At The Museum: Christmas Party Edition
​The team at VANRATH celebrated Christmas in style with a classy night at Ulster Museum in Belfast. The Ulster Museum was totally transformed into our very own Winter Wonderland on Friday night f...