We're always interested in adding new talent to our diverse and dynamic team.
​You will be part of a collaborative team of widely renowned professional consultants, led by unrivalled market leaders. At VANRATH, we provide a supportive environment that will allow you to take ownership of your career. If you would like to be part of the VANRATH team, get in touch.
You'll love working here because we care deeply about our culture and team.
Click to refresh for more images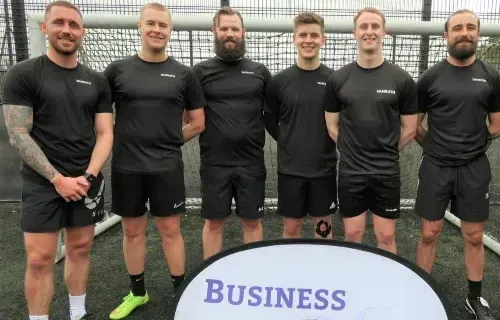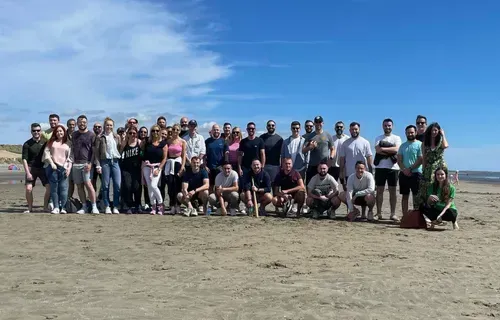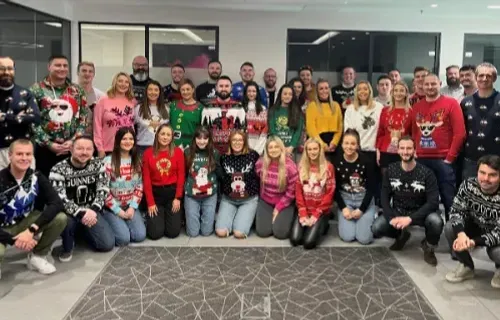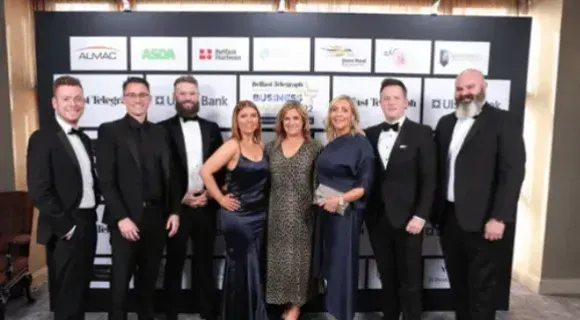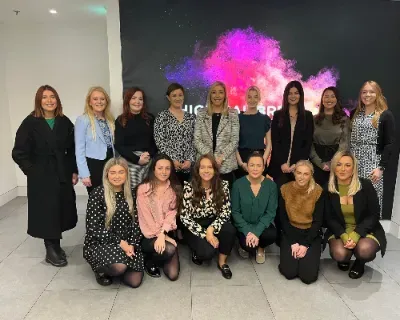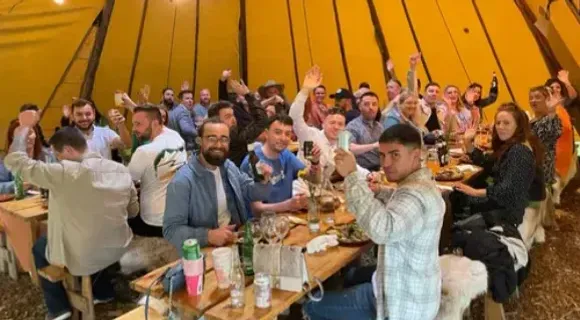 Employee Benefits and Perks
Best Commission Structure in Northern Ireland
Private Health & Dental Care
Enhanced Maternity & Paternity Leave
Career Development Programme
High Street Rewards Package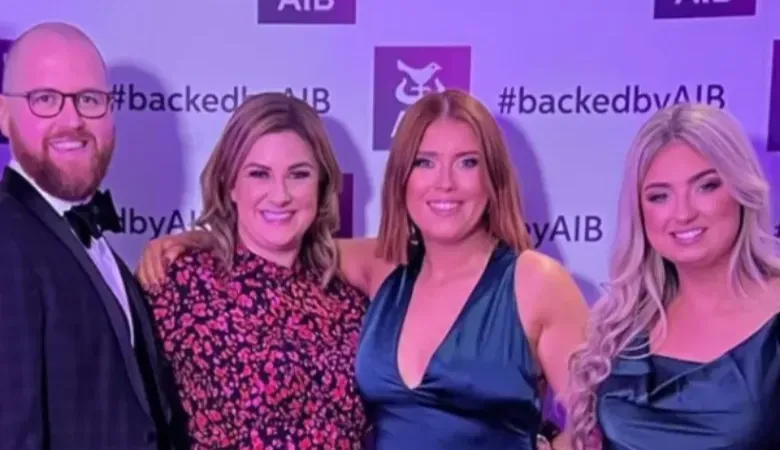 Start your career at VANRATH
Whether you're applying for an advertised post or enquiring for the future, we'd love to hear from you. In joining us, you will benefit from working alongside industry experts in a collaborative, dynamic and diverse environment.
People are our greatest asset so we're always interested in adding new talent to our team.
Get in touch to find out more about life at VANRATH.
​
​
​
​
By submitting your details you agree to the Terms & Conditions.