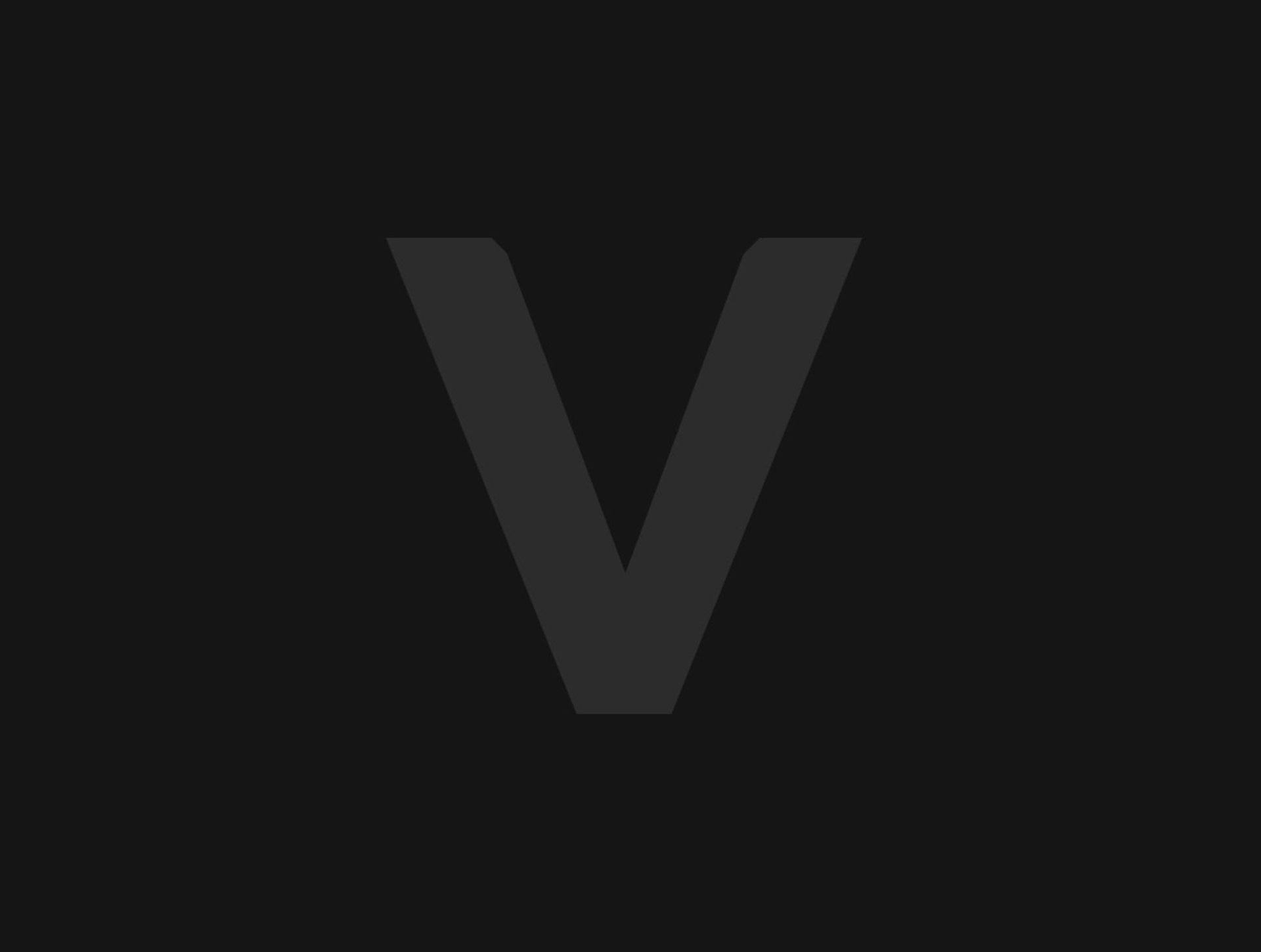 Supply Chain and Logistics
Engineering & Manufacturing
Our Senior Management Team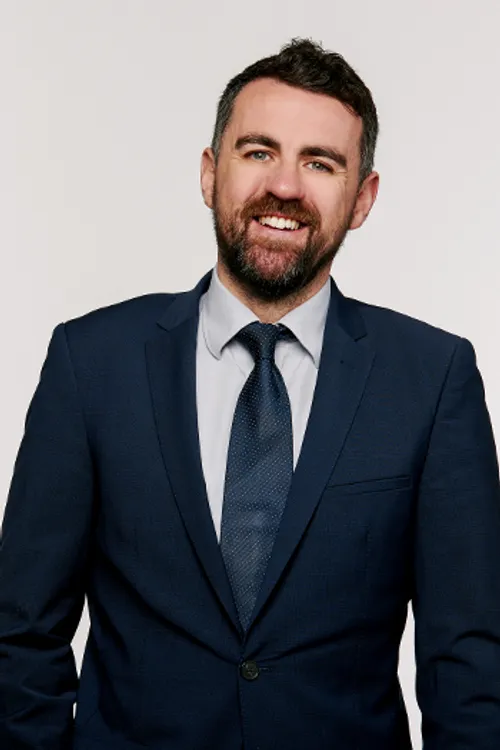 Ryan Quinn
Managing Director
​Ryan has worked in VANRATH since 2004 and specialises in Software recruitment, from Senior Development Engineers to STEM graduates. With a Masters Degree in Computing, and having previously worked in the IT sector as a Java Developer himself, Ryan is ideally placed to help candidates take the next step in their IT career. Ryan has worked in partnership with many FDI clients as they set up in Northern Ireland, and has helped find the bes...

Tailored Recruitment Service
Don't miss out on a great career opportunity.
Take 2 minutes to fill out the details below to get tailored jobs and content to suit your needs.
​By submitting your details you agree to the Terms & Conditions.
Your Ideal Recruitment Partner
We have the knowledge, expertise and tools to source and hire the right talent from the very start helping to reduce your costs.
We attract the highest calibre of talent in the market and are regularly in contact with our register of over 20,000 professional candidates.
We understand that time is money. Our experts find the right people so you can focus your time and energy on the running of your business.
Proud to be Partnered with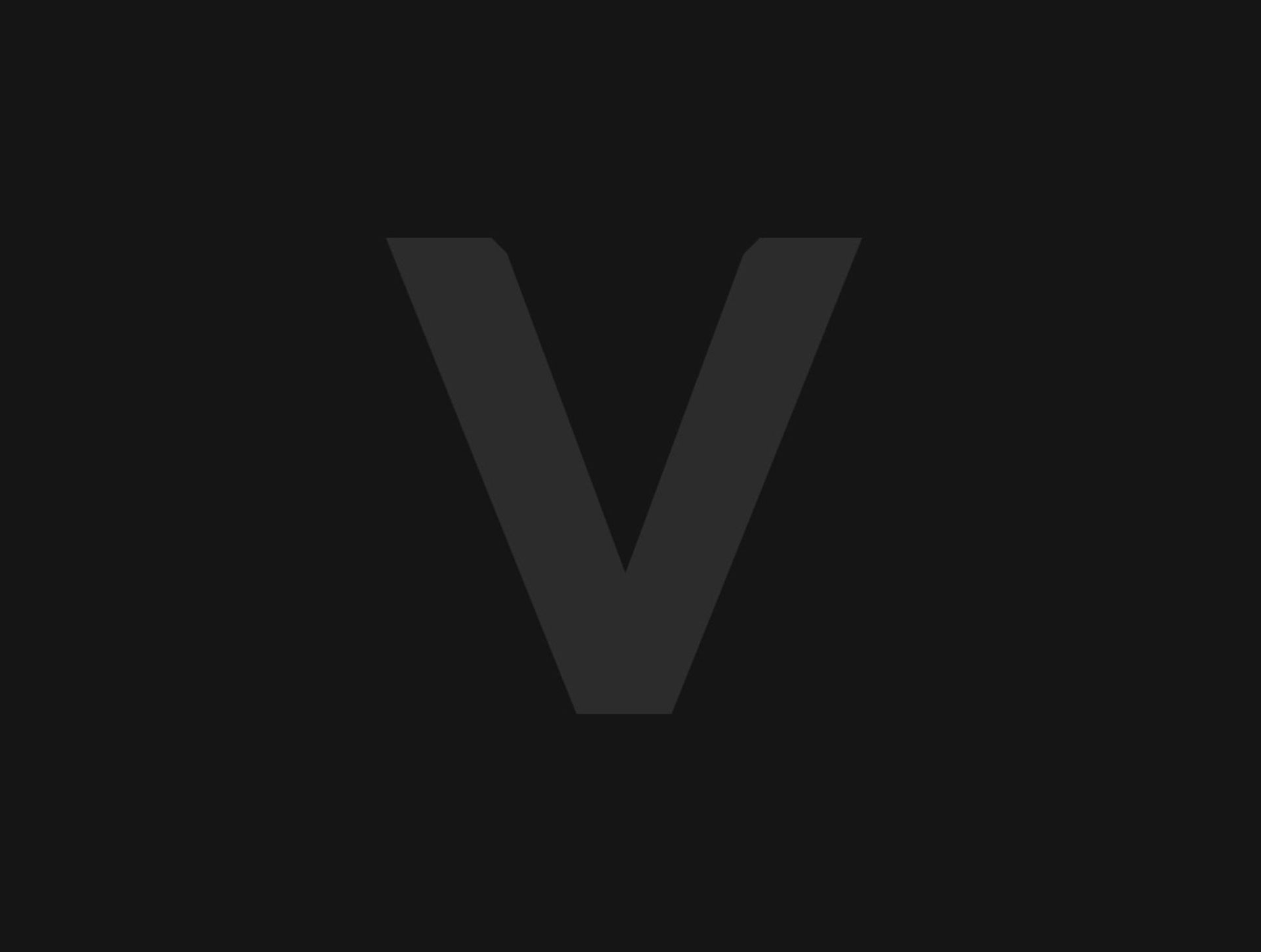 ​For more than two decades, VANRATH's annual Salary Survey has offered the most comprehensive review of professional salaries and recruitment trends in Northern Ireland.