Here at VANRATH, we are confidantes, advisors and partners.
​
We are less concerned with finding candidates just any job. We are more concerned about helping candidates make the next strategic step in their careers. We provide completely confidential career advice to professionals at any time, even if you are not ready to make your next career move yet. When the time is right, we can get your details in front of the right people and walk you through every step of the way.
VANRATH has a team of Senior Consultants with a unique blend of experience and sector expertise that sets us apart from our competition. Each Consultant has an unrivalled reputation for their sector-specific knowledge and expertise.
Whether you are considering a change, or actively seeking a new position, we can provide expert advice on preparing your CV, extensive interview preparation and ongoing support throughout the recruitment process.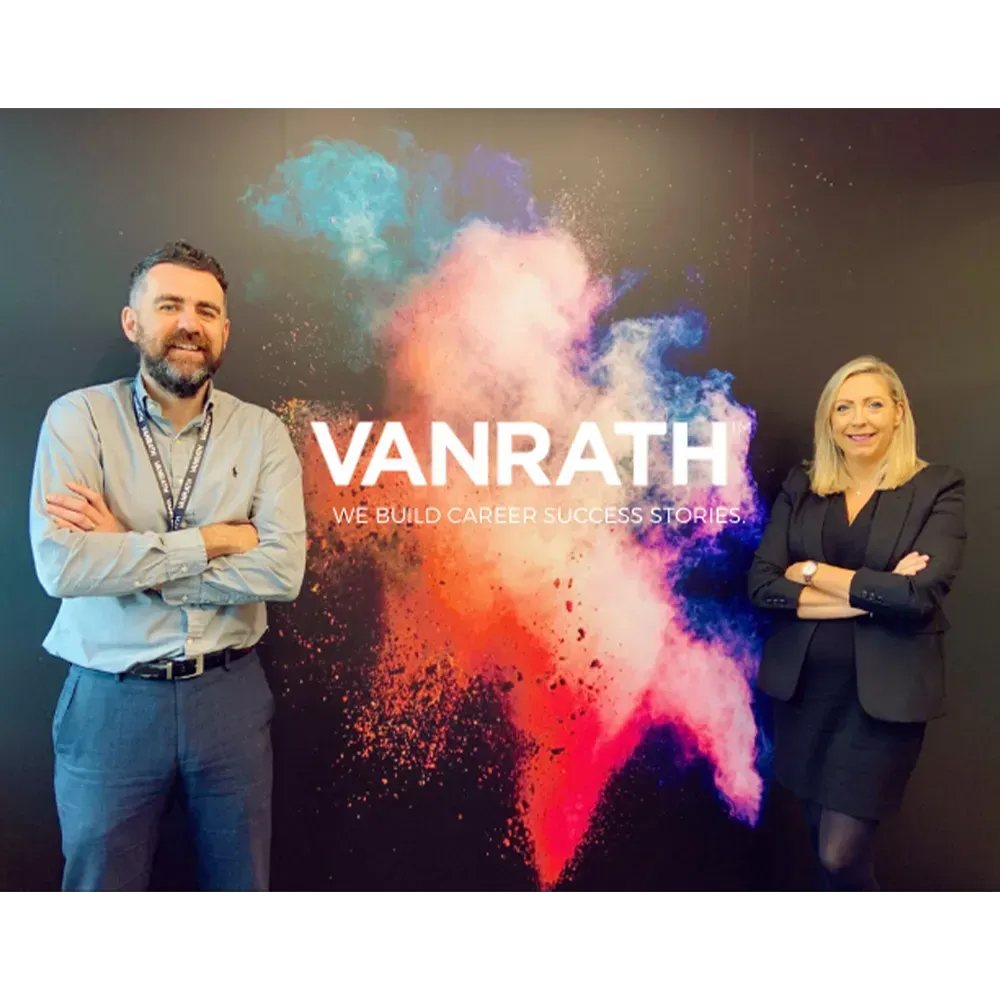 Why VANRATH?
We recognise that finding the right job can be time consuming. So why not split the workload with us? We devote our time to finding the right candidates for our clients.
Let us do the work for you. Our Senior Consultants know their clients and the market from the ground up and can provide you with valuable insight and tips.
Good news, it costs you nothing - we rely on your success to get paid. We will use our experience, tools and contacts to help find the right job for you.
Did you know that not all positions are posted on job forums? Some may be shared strictly on company websites or others with agencies. Don't miss out on opportunities.
Think of us as your 'inside man'. We will work with you to find jobs that match your skills and expertise, arrange interviews and assist with your interview preparations.
800+ Google reviews - we are highly confidential and will protect your privacy. Digital job forums may notify your boss that you are looking for a new position - we won't.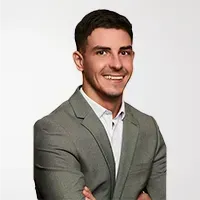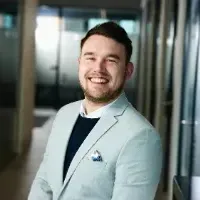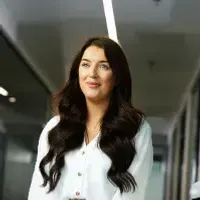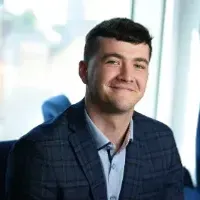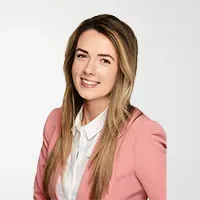 After a long time of searching, VANRATH has helped me secure an excellent career move for myself. The professional service of their staff and Sean Doherty in particular has been vital for me to secure this post.
Very good experience with this organisation & particularly Peter Brittain. He helped me at every stage of the selection process through interviews and even after getting the job keeping in contact to see how it was going. I would have no hesitation in recommending Peter and Vanrath.
​I would definitely recommend VANRATH. Ryan Quinn was very helpful throughout the process of securing my new role. I can highly recommend Ryan to help you with your next career move. Thank you Ryan for your support.
Michael Irwin was super helpful and made the whole process very easy. He was professional and approachable answering any questions I had and was able to provide advice at every step of the way. Overall a great experience and I would have no hesitation in both recommending and working with Michael again.
Could not be more thankful to Erin O'Kane at VANRATH for helping me take the next step in my career. Erin found a role that was a great fit for me. Erin was always very helpful, approachable and professional throughout. Thank you!!
Daniel Morgan was very professional and supportive to work with. He understood what type of roles I was looking for and ensured I was well prepared for the interviews. He was efficient and responsive on every occasion. Thank you VANRATH!!
Clients who help us shine
Over the years, we have worked with the best clients and candidates in the Northern Ireland market and carried out recruitment campaigns for some of the best-known names in the world of business, amongst them Allen & Overy, AquaQ Analytics, iManage, Johnson Controls, TP ICAP, CME Group and Allstate.

Whether you are looking for a career change or would like an update on the market place, our Specialist Consultants can help.