Back to Blogs
VANRATH July Monthly Insider Newsletter
Publish Date:

Posted about 2 months ago

Author:

by VANRATH
Sun, celebrating, and striving for success – that's another month closed at VANRATH as we reflect on the thrilling activities of July and get ready for an even more exciting August chapter!
Don't miss out on these highlights from last month and find out how we can help you take your career journey to new heights…
​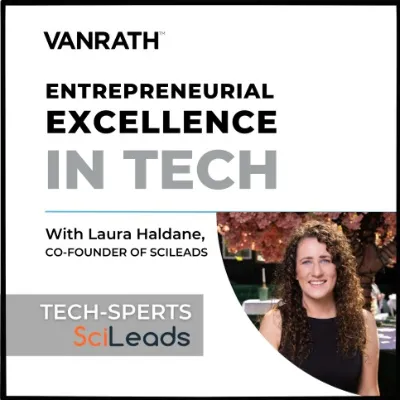 🚀 Tech Talks
Discover an inside view of one the fastest-growing tech companies in Northern Ireland! Our Tech-sperts series featured Laura Haldane, co-founder of SciLeads, who shared her remarkable journey and vision for the future – learn more HERE to get the inside scoop!
VANRATH are currently hiring for multiple Software Engineers to join the SciLeads Team! Contact Conor McHugh or Neill Ferguson for more details.
​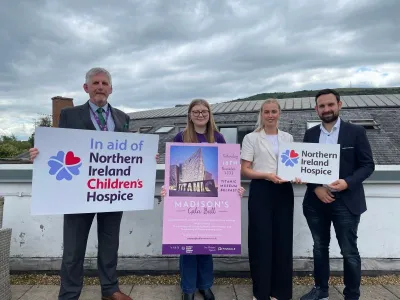 💜 FUN-draising Efforts
Be part of something amazing! We continue supporting the Northern Ireland Children's Hospice with the upcoming Madison's Gala Ball. Help us create memories and raise funds for this wonderful cause. Our Dragon Boat Race is just around the corner – let's take our fundraising to new heights together! Donate now on our JustGiving page HERE
​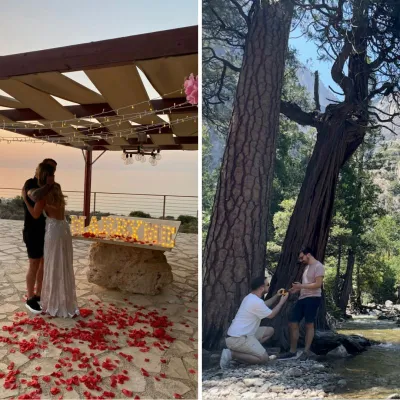 💍 Love is in the Air
Join us in celebrating love and success! We had not one, but TWO engagements in the office! Congratulations to Ethan Boylan and Peter Brittain– two members of our talented recruitment team who are ready to start a new chapter. We're thrilled for them and ready to support their journey!
👊 Work hard, play hard
Rewarding dedication and achievements! Our hardworking Recruitment Consultants enjoyed a delicious team lunch at Taylor & Clay in the Bullitt Hotel. We ended the week with sunny sips at AMPM, taking a well-deserved break to return stronger than ever.
Want to join a team that works hard and plays hard? VANRATH is the place for you! Contact Richard McFarland at richard.mcfarland@vanrath.com to find out about our internal roles!
​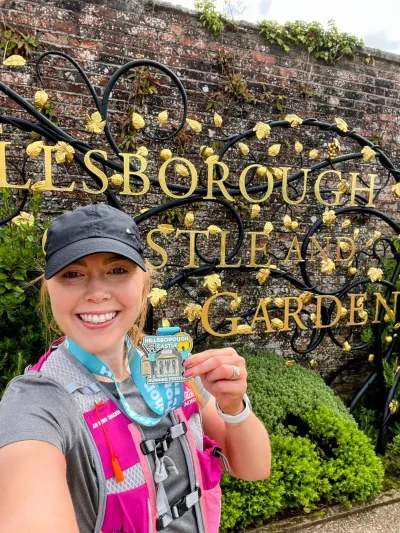 🎉 Celebrating Staff
"Winners are not those who never fail, but those who never quit!"
A special shout out to our unstoppable Marketing Executive Christiane Stitt for completing the Hillsborough Half Marathon. Her dedication inspires us all! Well done, Christiane – we're cheering you on for the Belfast Half Marathon!
💡 Expert Advice
Your career journey matters! Unsure if it's the right time to make a move? Our expert IT Recruitment Consultant, Neill Ferguson, has a proven track record of pairing professionals in their dream careers. Read his insightful blog HERE to guide you to success.
Connect with Neill on LinkedIn for more opportunities in .Net/Software Development!
​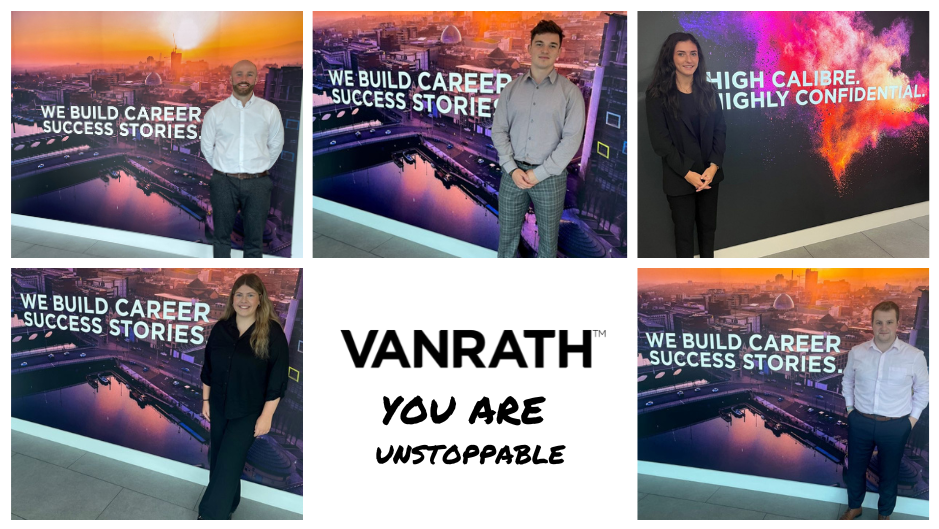 ⬆ We're Expanding
Exciting growth at VANRATH! Welcome Patrick Carr, our Legal Recruitment Specialist, and Lorcan M.a specialist in Permanent Business Support recruitment. Karl Yellop also joins VANRATH as the newest member of our Engineering Recruitment Team, specialising in all levels of roles across the Northern Ireland job market ⚙️
Maeve O'Keefe is our new Administrator Support Assistant on a student placement. We also have a returning team member Caitlyn Lyness who now works on our HR Recruitment Team. Connect with our team to explore the latest opportunities and how they can help you elevate your career!
🆕 Endless Opportunities
Your dream tech career is closer than you think! We've teamed up with Optiva Inc. and Payroc offering incredible tech roles with market-leading salaries, bonuses, remote/hybrid working and more perks!
Reach out to Ben Sidebotham from our Software Engineering team to explore these exciting opportunities. If these don't fit, check out our website for more roles in multiple sectors HERE
​
Keep up to date with all our latest blogs​, tips, advice and news HERE!​