Back to Blogs
Tricky Interview Questions - Summarised
Publish Date:

Posted over 1 year ago

Author:

by VANRATH
​​Tricky Interview Questions Summarised
Are you a recent graduate looking to enter the job market for the first time? Or an experienced professional looking for a change in career?
Either way, you are guaranteed to encounter the 'make or break' interview stage of the recruitment process.
​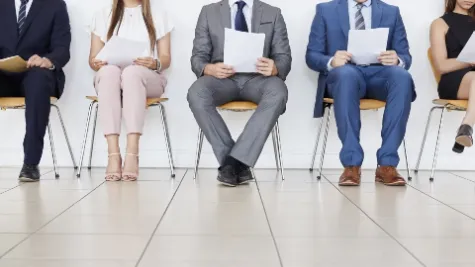 No matter what the job title or experience level, answering common interview questions efficiently is a necessary skill for anyone wishing to progress to the next step of their employment journey.
Lucky for you, VANRATH has created numerous blog posts over the past few months that highlights and answers the most common and tricky interview questions.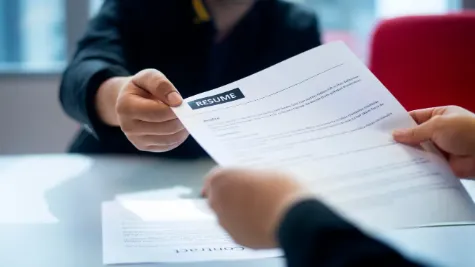 As a multitude of job opportunities are appearing on the market daily across a range of sectors, here at VANRATH we have collected all relevant hints and tips that can give you the competitive edge needed to stand out at the interview stage.
See Current Job Openings: vanrath.com
The following blog posts take only minutes to read but they provide you with essential information on how to enhance your interview technique, thus preparing you for the next step in your career journey within an ever-competitive job market.
​
Tricky Interview Questions:
Part 1- 'Tell me about yourself?'
Part 2- 'Why are you leaving your current job?'
Part 3- 'Do you have any questions for us?'
Part 4- 'What is your current salary?'
Part 5- 'Where do you see yourself in 5 years time?'
​
Other Interview Advice: Blogs
​
As the highest rated recruitment agency in Northern Ireland, VANRATH continues to generate content that offers candidates advice to seamlessly advance their career.
Keep up to date with the latest hints and tips through our social media platforms and our website in order to obtain the competitive advantage that will help you build a successful career.
​
​