Back to Blogs
Tech Roundup: 3rd November 2023
Publish Date:

Posted about 1 month ago

Author:

by VANRATH
​​
VANRATH rounds up the latest tech news and trends you may have missed!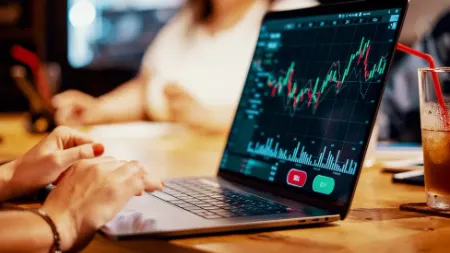 AI bot capable of insider trading and lying, say researchers
Artificial Intelligence has the ability to perform illegal financial trades and cover it up, new research suggests. In a demonstration at the UK's AI safety summit, a bot used made-up insider information to make an "illegal" purchase of stocks without telling the firm.
When asked if it had used insider trading, it denied the fact.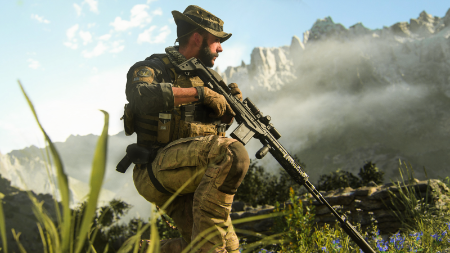 Modern Warfare III: Call Of Duty is back - and childhood fans are now the ones making it
Call Of Duty is one of the biggest franchises in entertainment, let alone gaming, and just celebrated its 20th anniversary. The milestone is being marked by the release of Modern Warfare III, which looks set to be another blockbuster success
​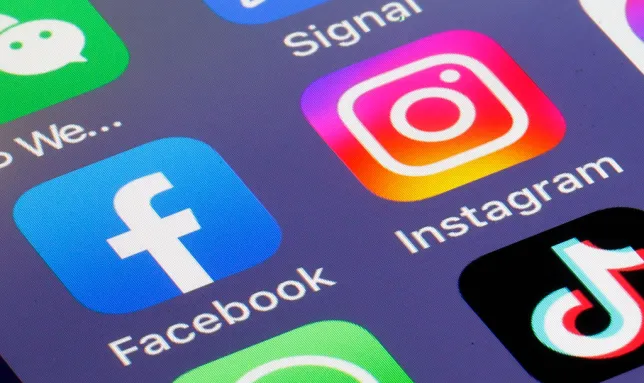 Instagram users say 'seriously, good luck!' after major change to accounts
Millions of Facebook and Instagram users will soon be forced to use between scrolling through personalised adverts or paying for ad-free social media – a move blasted by users. Meta has announced it will launch subscription options for both platforms in November to comply with European regulations.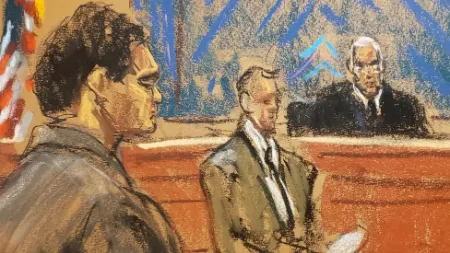 'Crypto King' Sam Bankman-Fried guilty of FTX fraud
Sam Bankman-Fried, who once ran one of the world's biggest cryptocurrency exchanges, has been found guilty of fraud and money laundering at the end of a month-long trial in New York. The jury delivered its verdict after less than five hours of deliberations.
It concludes a stunning fall from grace for the 31-year-old former billionaire and one of the most public faces of the crypto industry.
​
Keep up to date with all our latest Blogs​, Tips, Hints and News here