Back to Blogs
Tech Roundup: 6th October 2023
Publish Date:

Posted 2 months ago

Author:

by VANRATH
​
VANRATH rounds up the latest tech news and trends you may have missed!
​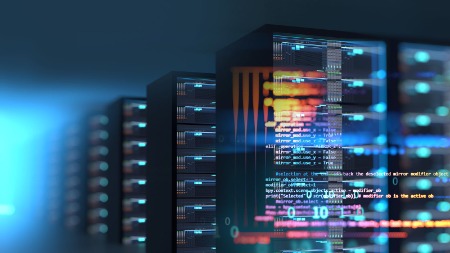 Amazon and Microsoft's dominance in UK cloud sector faces investigation
A number of competition concerns are raised by the telecoms watchdog as its study suggests UK businesses may be getting a raw deal but Amazon says the findings are derived from a "fundamental misconception."
The investigation raises the prospect of a fresh battle between the Competition and Markets Authority (CMA) and Microsoft after the pair locked horns over the tech firm's £55bn takeover of Activision Blizzard.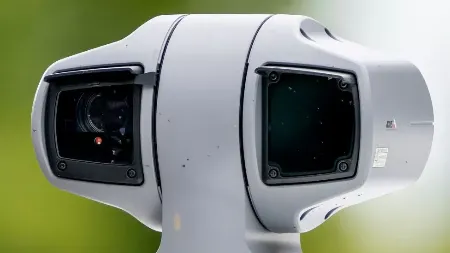 AI facial recognition: Campaigners and MPs call for ban
Police and private companies should "immediately stop" the use of facial recognition surveillance, says a group of politicians and privacy campaigners.
They have raised concerns about human rights, potential for discrimination and "the lack of a democratic mandate".
​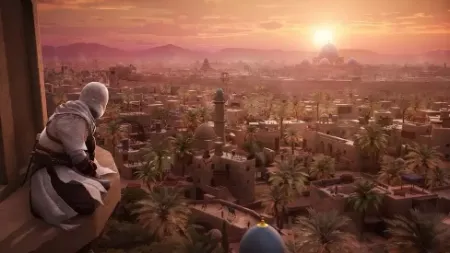 Assassin's Creed Mirage: Why Arabic is at the heart of the new game
Assassin's Creed Mirage is released this week - and reviews have called it a return to the series' roots. But there's also been one major change.
For this edition, set in 9th Century Baghdad, developers Ubisoft have recorded the game's performances in Arabic.
Previous games in the long-running stealth franchise have taken place in the Middle East, Europe and Africa, but the heroes have always been voiced by English-speaking actors by default.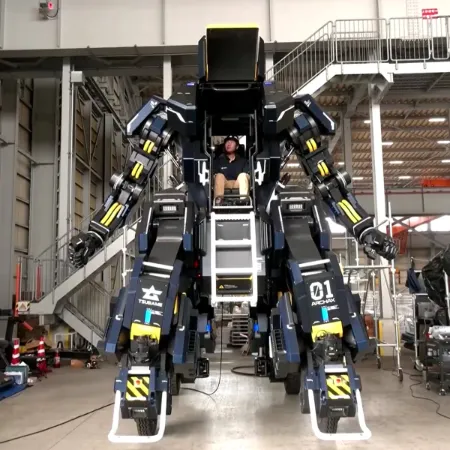 Japan startup unveils 15-foot robot suit for space exploration
'Mobile Suit Gundam' robot costs $3 million and could also be used for disaster relief
Engineers in Japan have created a 3.5-ton robot suit that resembles a character from a hugely popular animation series, which they hope to use for space exploration and in emergency situations.
Tokyo-based start-up Tsubame Industries developed the 4.5-metre-tall (14.8-feet), four-wheeled Archax robot that looks like "Mobile Suit Gundam" from the 1970s Japanese show of the same name.
​
Keep up to date with all our latest Blogs​, Tips, Hints and News here