Back to Blogs
Tech Roundup: 13th October
Publish Date:

Posted about 2 months ago

Author:

by VANRATH
​VANRATH rounds up the latest tech news and trends you may have missed!
Call of Duty maker Activision Blizzard to be bought by Microsoft as UK regulator gives green light
Microsoft's bid for Call of Duty maker Activision Blizzard has been given UK approval, removing a last hurdle to the biggest-ever gaming deal.
The UK's regulator, the Competition and Markets Authority (CMA), said it gave the go-ahead to after the restructured deal substantially addressed its earlier concerns.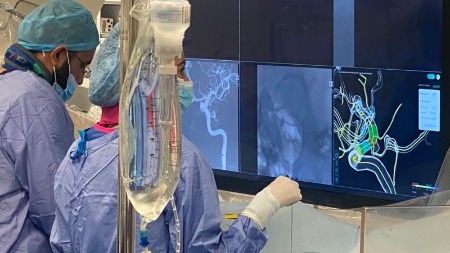 AI-driven technology could transform aneurysm treatment
The treatment of brain aneurysms could be transformed by a software platform powered by artificial intelligence.
Researchers found the programme, called PreSize, was more accurate placing a stent than experienced neurosurgeons.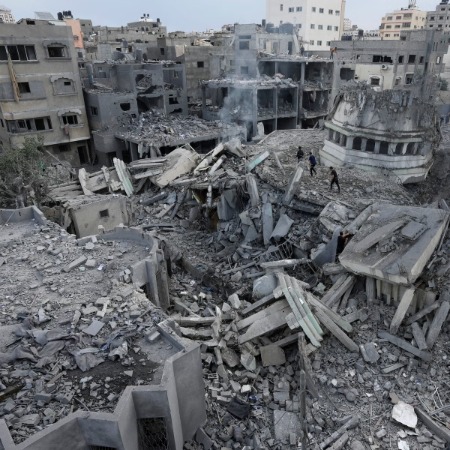 EU opens investigation into X's handling of disinformation over Hamas attack on Israel
The EU has launched an investigation into Elon Musk's X – formerly known as Twitter — over its alleged spreading of disinformation, "in particular the spreading of terrorist and violent content and hate speech" over the recent Hamas attack on Israel.
It will be the first inquiry conducted in relation to the European Union's recently implemented tech regulations and will also scrutinise the procedures at X for managing complaints.
Google says it will defend generative AI users from copyright infringement claims
Google said on Thursday that it will defend users of generative artificial intelligence (AI) systems in its Google Cloud and Workspace platforms if they are accused of intellectual property violations, joining Microsoft, Adobe, and other companies that have made similar pledges.
Major technology companies like Google have been investing heavily in generative AI and racing to incorporate it into their products.
Keep up to date with all our latest Blogs​, Tips, Hints and News here