Back to Blogs
Tech Roundup: 27th October 2023
Publish Date:

Posted about 2 months ago

Author:

by VANRATH
​
VANRATH rounds up the latest tech news and trends you may have missed!
​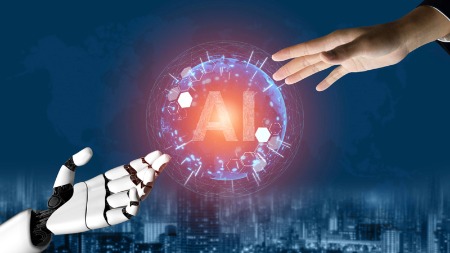 AI Safety Summit: The first global meeting on artificial intelligence
The UK government will host the first major global summit on AI safety at the start of next month as the world attempts to deal with the challenges being created by artificial intelligence.
The AI Safety Summit will take place on 1 and 2 November at Bletchley Park in Buckinghamshire - the site where mathematician Alan Turing cracked Nazi Germany's Enigma code during the Second World War.
Apple Watch update finally brings feature new buyers have been waiting for
The Apple Watch Series 9 was launched last month, alongside new iPhones and other products. But Apple said that its top feature – the ability to navigate the Watch without touching it, by pressing your fingers together in a gesture Apple calls "Double Tap" – was not actually available.
Apple said the feature would instead come later this year. And now with the latest software update numbered WatchOS 10.1, it has finally launched.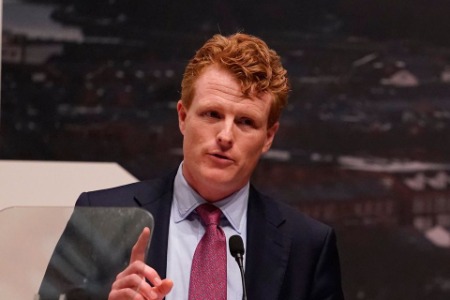 Tech giants Meta, Google and Microsoft to join Joe Kennedy's Northern Ireland investment tour
Meta, Google and Microsoft representatives arrive in Belfast from the US today for an investment visit led by US Special Economic Envoy Joe Kennedy III.
Around 50 US businesspeople make up the delegation of potential investors and job creators though Mr Kennedy acknowledged that form many, it wold be a familiarisation vist rather than an occasion for definite announcements.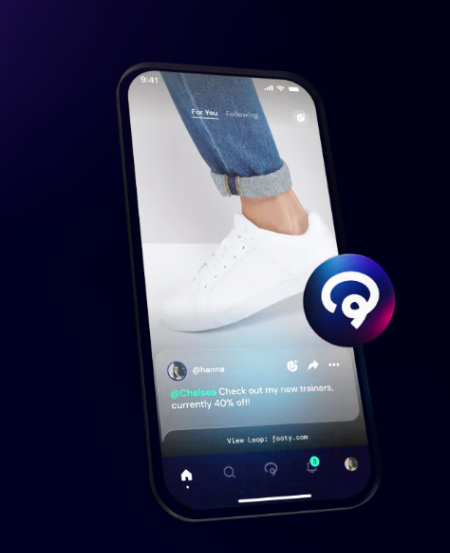 Chatloop achieves default browser status from Apple
We're sure you've heard the news already, but for those not in the loop, Chatloop has been making headlines across the likes of Sky News and The Times.
This news not only means that Chatloop is now available on 4.2bn devices globally, it also means that you can do everything with Chatloop. By setting it as your default browser, you can now open all your links automatically within our app and start sharing your experiences.
Keep up to date with all our latest Blogs​, Tips, Hints and News here