Back to Blogs
Tech Roundup: 22nd September 2023
Publish Date:

Posted 3 months ago

Author:

by VANRATH
​
VANRATH rounds up the trending tech news stories this week
​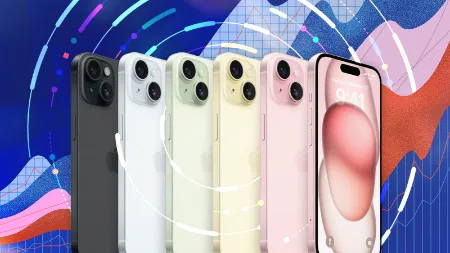 New iPhone 15 arrives today – what's new
With today's release of the iPhone 15, there are indeed noticeable enhancements - especially for those fans who upgrade every year.
As ever, the regular and plus-sized handsets have a faster processor and improved camera, with the central 48 megapixel lens capable of some truly great shots, but this time also replace their notches with the "dynamic island" from last year's pro phones.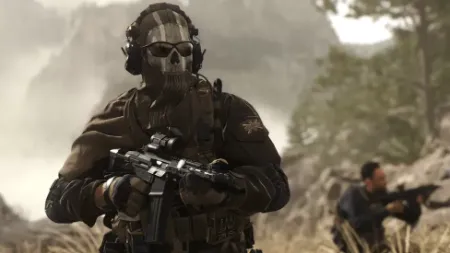 Microsoft's new Call of Duty deal set for approval
The UK's competition watchdog has said Microsoft's revised offer to buy the Call of Duty maker Activision Blizzard "opens the door" to the deal being cleared.
The Competition Markets Authority (CMA) said the updated deal appeared to address concerns it had raised. Under the new proposals, Microsoft will not buy the cloud gaming rights owned by Activision Blizzard.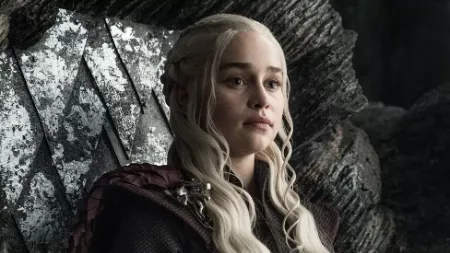 Game of Thrones author sues ChatGPT owner OpenAI
US authors George RR Martin and John Grisham are suing ChatGPT-owner OpenAI over claims their copyright was infringed to train the system.
ChatGPT and other large language models (LLMs) "learn" by analysing a massive amount of data often sourced online.
The lawsuit claims the authors' books were used without their permission to make ChatGPT smarter.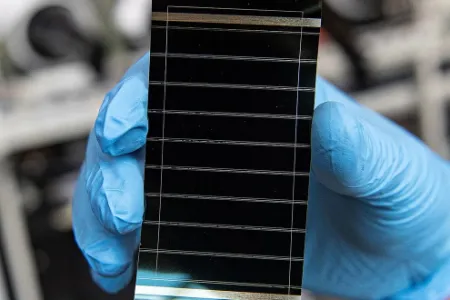 Solar panel breakthrough could supercharge 'miracle material' production
Scientists have made a major breakthrough with a new type of solar panel that they claim could supercharge the transition to renewable energy sources.
A team from the University of Surrey discovered that a nanoscale "ink" coating could improve stability enough to make next-generation perovskite solar cells suitable for mass production.
​
Keep up to date with all our latest Blogs​, Tips, Hints and News here