Back to Blogs
Tech Roundup: 15th Sept 2023
Publish Date:

Posted 20 days ago

Author:

by VANRATH
​VANRATH rounds up the trending tech news stories this week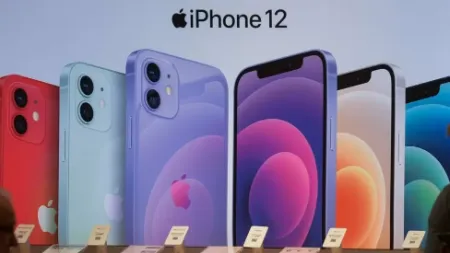 France orders Apple to stop iPhone 12 over radiation levels
On Tuesday, the French watchdog which governs radio frequencies also told the tech giant to fix existing phones. The ANFR has advised Apple that if it cannot resolve the issue via a software update, it must recall every iPhone 12 ever sold in the country.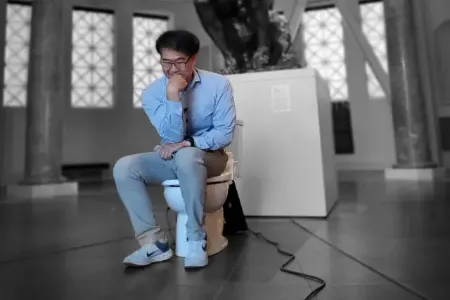 Robots made from dead spiders and smart toilets among winners of Ig Nobel awards
Research on turning dead spiders into robot-claws called "necrobots" and a "smart" toilet innovation to identify a person from their "analprint" are among this year's Ig Nobel prize recipients.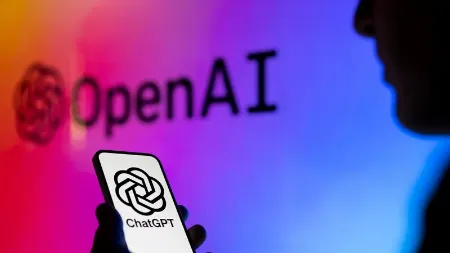 AI firm OpenAI to open new office in Dublin
ChatGPT developer Open AI, said it plans to grow a team over the next year in Ireland that will propel its operations, trust and safety, go-to-market, security engineering and legal work as part of its ongoing commitment to better serve the European market.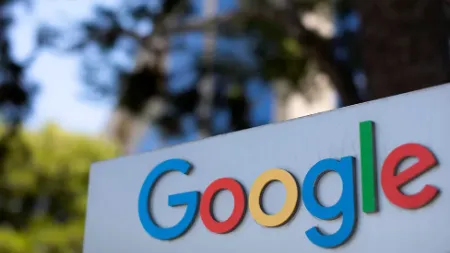 Tech giants under scrutiny: Google faces landmark anti-trust trial
In a pivotal legal battle, Google is accused of unfairly maintaining its position as the world's top search engine through lucrative deals. The trial, seen as a landmark case, challenges the tech industry's status quo and tests the government's ability to regulate it. If successful, this case could reshape the tech landscape.
Keep up to date with all our latest Blogs​, Tips, Hints and News here