Back to Blogs
Finance Roundup: 30th September 2023
Publish Date:

Posted 2 months ago

Author:

by VANRATH
​
VANRATH rounds up trending finance news and updates from this week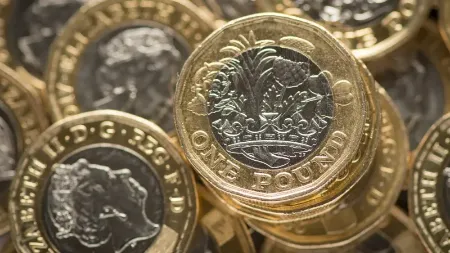 UK overtakes France and Germany as economic growth bigger than expected
The UK is no longer lagging behind in the G7 group of wealthy countries as revised figures show economic growth was bigger than first thought.
The economy grew more than previously thought in the first three months of the year, latest figures from the Office of National Statistics (ONS) show.
The data shows UK economic growth was 0.3% from January to March, better than the 0.1% first announced.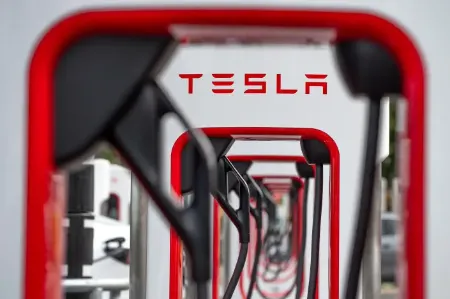 Trending tickers: Tesla | AMD | JD Sports | Severn Trent
Tesla is poised to open 1.6% higher in US trading today, despite potential third-quarter delivery target misses. AMD's stock, boosted by Microsoft CTO Kevin Scott's endorsement of their graphics cards, finished 4.8% higher on Thursday and is expected to climb further on Friday.
JD Sports is a top FTSE gainer this morning, surging 5.6% due to strong results from Nike, reported after Thursday's closing bell.
​
Why investors are taking bitcoin off exchanges
Analysis suggests investors are taking bitcoin off exchanges for long-term holding. In the past month, nearly 18,000 bitcoins, representing a decrease of nearly 1%, have been withdrawn from cryptocurrency exchanges, as per CryptoQuant data.
This suggests they want to hold the digital asset because they expect a future price rise.
The consensus amongst traders is that prices could rise if one of the spot bitcoin ETF applications that have been filed with the US Securities and Exchange Commission (SEC) is approved.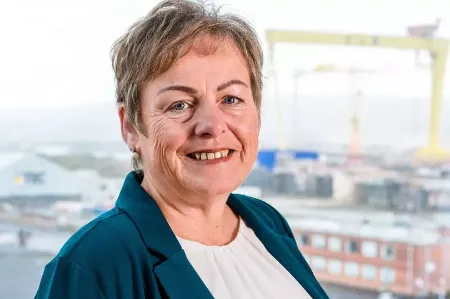 Sector body sets out tourism's billion pound contribution to Northern Ireland
Northern Ireland's tourism sector has said growing overseas visitor numbers is vital to the future of the industry as a new report found it already makes a multi-billion pound contribution to the local economy.
Commissioned by the Northern Ireland Tourism Alliance (NITA), the report by Grant Thornton found that tourism has an annual economic impact of £2.3 billion and supports 65,000 jobs in the province. The analysis shows the impact of tourism stretches far into the wider economy, supporting supply chains across a number of sectors from retail to transport.
​
Keep up to date with all our latest Blogs​, Tips, Hints and News here