Back to Blogs
VANRATH Finance Roundup: 19th August
Publish Date:

Posted about 1 month ago

Author:

by VANRATH
​
VANRATH rounds up the trending finance news stories this week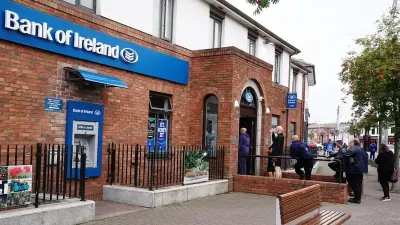 Bank of Ireland CEO apologises for technology outage
The chief executive of Bank of Ireland has apologised for a technology outage earlier week which led to significant disruption for customers and chaotic queues at some ATMs.
In his first comments since the issues emerged, Myles O'Grady said the bank's failures fell well below the standards that its customers expect of it.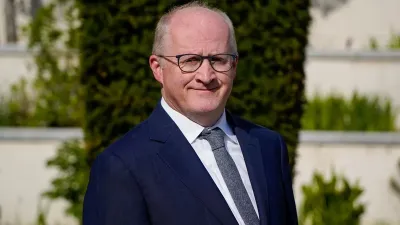 Euro zone set for growth over next 'couple' of years
The euro zone economy will keep growing in the coming years and is unlikely to experience a deep or sustained recession, European Central Bank chief economist Philip Lane said today.
The economy of the 20-nation bloc sharing the euro has broadly stagnated for the past three quarters as manufacturing is deep in recession.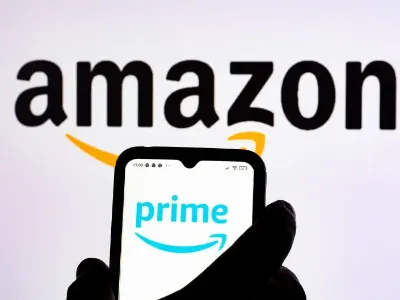 Amazon Prime adds extra delivery charges for some customers
Ecommerce giant Amazon is shaking up its delivery costs for Prime customers in postcodes eligible for same-day delivery.
As of September 18, Prime same-day or overnight deliveries for orders worth more than £20 will automatically be delivered via the fastest available option, without any extra charges.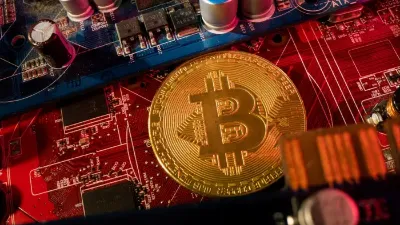 Bitcoin falls nearly 8% as cryptocurrency slide continues
Bitcoin fell by nearly 8 per cent during an hour of frenzied trading on Thursday afternoon in the US, extending a day of losses that have reversed most of the cryptocurrency's gains since June.
The price of a token briefly fell to as low as $25.409, according to data from CoinMarketCap, before staging a partial recovery
Keep up to date with all our latest Blogs​, Tips, Hints and News

here

​