Back to Blogs
Tech Roundup: 7th July 2023
Publish Date:

Posted 3 months ago

Author:

by VANRATH
​
VANRATH rounds up the trending tech news stories this week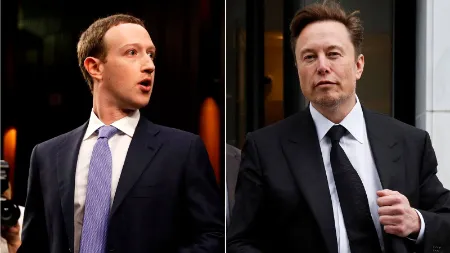 Twitter threatens to sue Facebook owner Meta over new Threads platform
Twitter's lawyer, Alex Spiro, has written to Meta boss Mark Zuckerberg to say it "intends to strictly enforce its intellectual property rights," according to the news site Semafor.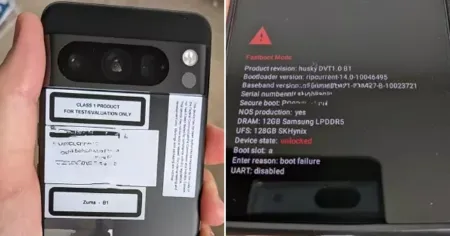 Google Pixel 8 Pro: Leaked photos suggest major design changes
While alleged press images of the Pixel 8 Pro leaked back in March, this time we have actual hands-on images of the phone. These were posted to Reddit by a user who claimed to have received the phone 'from the device team in Google for testing', likely breaking NDA.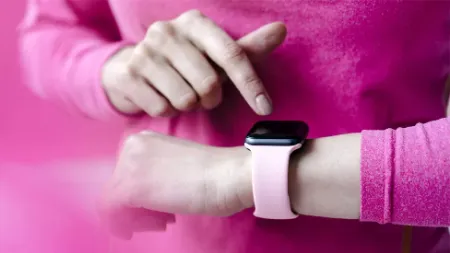 Smartwatches may provide early Parkinson's diagnosis
Smartwatches might help diagnose Parkinson's disease up to seven years ahead of symptoms, a study suggests. The UK Dementia Research Institute team at Cardiff University used artificial intelligence to analyse data from 103,712 smartwatch wearers.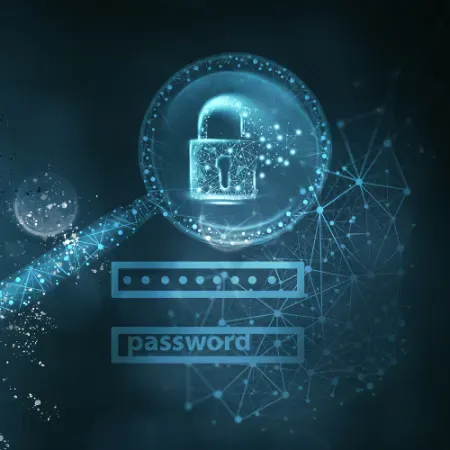 E2E encryption: Should big tech be able to read people's messages?
Meta's Mark Zuckerberg is on a collision course with the UK government over continued plans to build super-secure messaging into all his apps despite a potential landmark law that could effectively outlaw the technology. Around the world, governments that also oppose the popular technology are watching the showdown closely to see who will blink first.
​
Keep up to date with all our latest Blogs​, Tips, Hints and News here.