Back to Blogs
Tech Roundup: 16th June 2023
Publish Date:

Posted 4 months ago

Author:

by VANRATH
​VANRATH rounds up the trending tech news stories this week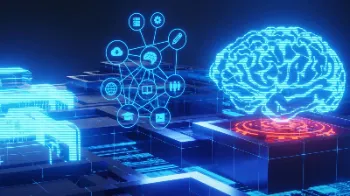 British projects given tens of millions in funding to develop 'safe and trustworthy' AI
The investment by UK Research and Innovation (UKRI), the national funding agency for science and technology, was revealed at London Tech Week. Most of the money has been awarded to Responsible AI, a group led by the University of Southampton, to ensure future models benefit rather than threaten society.
​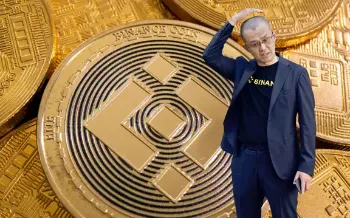 ​The US is clamping down on cryptocurrency – is the UK next?
Regulators have launched two big lawsuits against Binance and Coinbase, and Rishi Sunak could mine the benefits
​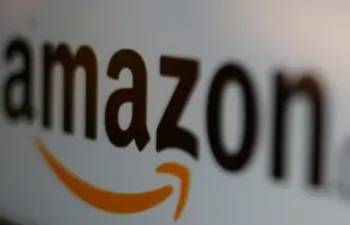 Amazon server outage makes some websites go dark
Amazon Web Services (AWS) experienced a wide-reaching outage on Tuesday afternoon, which affected countless major websites.
​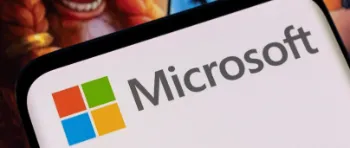 Microsoft's £55bn Activision takeover blocked by US court pending hearing
The FTC secures a temporary injunction to stop the firms from potentially completing the deal which remains mired in regulatory scrutiny.
​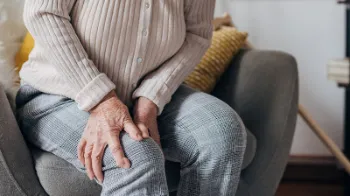 AI helps discover three drugs which could fight effects of ageing
A study by the University of Edinburgh used an AI algorithm to find a trio of chemicals which can target faulty cells, which could be hundreds of times cheaper than standard screening methods.
​
Keep up to date with all our latest Blogs​, Tips, Hints and News here.