Back to Blogs
Finance Roundup: 17th June 2023
Publish Date:

Posted 4 months ago

Author:

by VANRATH
​Catch up on all the latest finance news in our Finance Roundup!
​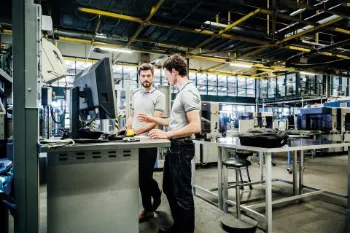 Ambition to Grow: How Northern Ireland's SMEs can receive up to £45k in funding
As an opportunity for businesses to increase employment levels, expand their customer base and innovate their processes, Invest Northern Ireland's scheme is an exciting one.
​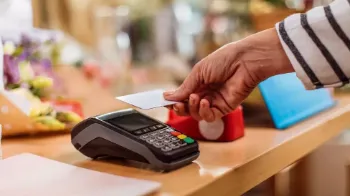 NI economy: Strong first quarter growth for services sector, figures show
​Northern Ireland's services sector grew strongly in the first quarter of this year, official figures suggest. Output expanded by 2.2% over the quarter and was 2.4% higher than the same period in 2022.
​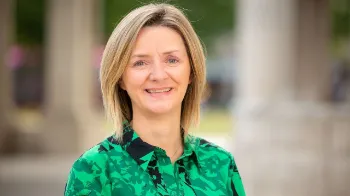 Record Year for Equity Investment in Smaller NI Firms
There was a near 40 per cent rise in the value of equity investment as smaller businesses across Northern Ireland raised £94m in 2022, despite the number of deals falling, according to new research.
​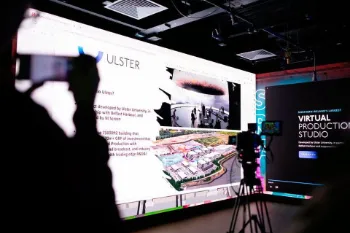 ​Multi-million investment in AI film and TV production to include Belfast studio
A Belfast studio is set to be instrumental in developing the next generation of special effects beyond the virtual production already used in film and live events such as Abba Voyage and Disney's The Mandalorian.
Keep up to date with all our latest Blogs​, Tips, Hints and News here.​