Back to Blogs
Tech Roundup: 9th June 2023
Publish Date:

Posted 4 months ago

Author:

by VANRATH
​
VANRATH rounds up the trending tech news stories this week
Apple unveils $3,500 augmented reality headset at WWDC: New Vision Pro is powered by your eyes, voice and hands - no controllers needed
It has been years in the making, but Apple has officially debuted an augmented reality headset at its annual World Wide Developers Conference.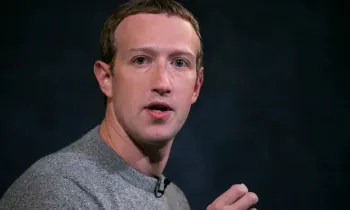 Struggling Meta showcases new AI tools at company meeting
Facebook's owner, Meta, announced new artificial intelligence-focused tools in an internal company meeting on Thursday and outlined its plan after months of financial struggle.
Skin cancer: Smartphone camera lens technology to be used to diagnose thousands of patients
The tiny device can take detailed images of moles or skin legions, and is set to be rolled out across all areas of the NHS in England by July.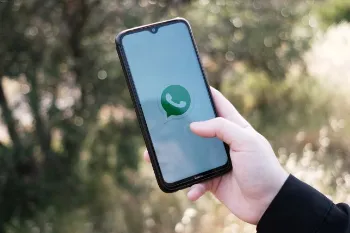 WhatsApp announces new feature to broadcast your messages
Popular messaging service WhatsApp has introduced a new feature called Channels to make the app a 'private broadcast messaging product'.
Keep up to date with all our latest Blogs​, Tips, Hints and News here.​