Back to Blogs
Tech Roundup – 21st April 2023
Publish Date:

Posted 8 months ago

Author:

by VANRATH
​
VANRATH rounds up the trending tech news stories this week
​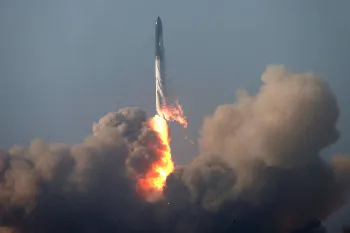 Elon Musk's Starship goes up in smoke on 4/20
World's most powerful rocket fails to separate and EXPLODES in $3BN fireball before crashing back down to earth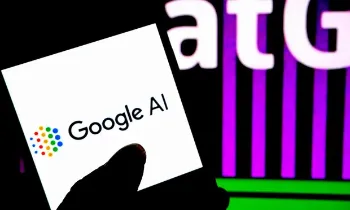 Fresh concerns raised over sources of training material for AI systems
Fresh fears have been raised about the training material used for some of the largest and most powerful artificial intelligence models, after several investigations exposed the fascist, pirated and malicious sources from which the data is harvested.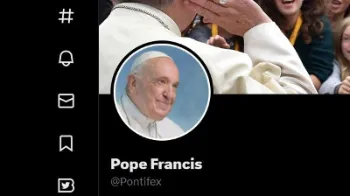 Twitter blue tick cull – The Pope, JK Rowling and Ant and Dec among hundreds of thousands losing their verification
The blue tick was initially a way of protecting well-known people from impersonation and tackling misinformation - but it is now becoming something anyone can pay for.
Cryptocurrency regulations approved in EU parliament
The new measures seek to ensure that crypto assets can be traced, preventing money laundering, terrorist financing, and other crimes. They are due to come into effect from July of next year.
​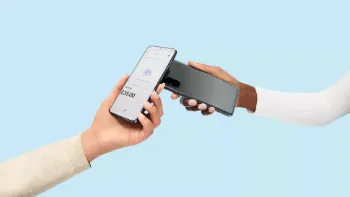 Square now lets Android sellers pay with just a tap
Global payment gateway giant Square has announced the expansion of its Tap to Pay service to Android devices in the UK to help more businesses accept payments more fluidly, with a clear focus on small-scale companies and pop-ups.
​
Keep up to date with all our latest Blogs​, Tips, Hints and News here.​