Back to Blogs
Tech Roundup - 14th April 2023
Publish Date:

Posted 8 months ago

Author:

by VANRATH
​VANRATH rounds up the trending tech news stories this week
​
European privacy watchdog creates ChatGPT task force
The body that unites Europe's national privacy watchdogs said today it had set up a task force on ChatGPT, a potentially important first step toward a common policy on setting privacy rules on artificial intelligence.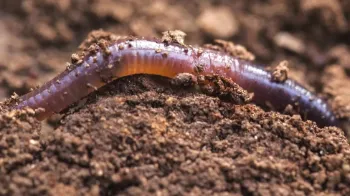 Why robotic worms could one day dig beneath your feet
For decades, scientists have been developing soft robots inspired by a creature often taken for granted - the humble earthworm. Though specific features will vary by species, many earthworms are excellent burrowers, and can bend with ease.
​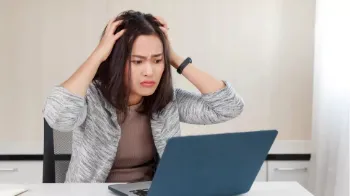 Employee morale at Meta is at an all-time low
Meta employees are among the hardest hit by the layoffs that have been plaguing the tech industry recently, with 11,000 departing late last year and a further 10,000 added to the hit list earlier this year. Workers across Facebook, Instagram and WhatsApp have all been affected.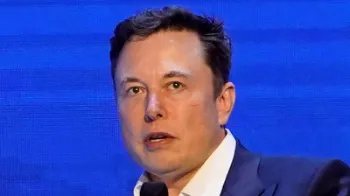 Elon Musk says his dog is now Twitter's CEO - as company's name gets quietly changed
Prior to his takeover, Elon Musk spoke of an ambition to turn Twitter into "X, the everything app". According to a court document filed in California, and a subsequent tweet by Musk, that plan is beginning to take shape.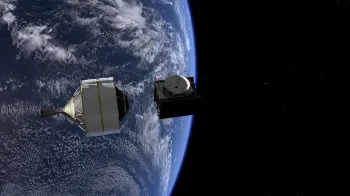 Jupiter Juice Launch: ESA to launch rocket searching for alien life after weather delay
The ESA is launching a new mission, from its spaceport in French Guiana, facing a second attempt to light the rocket carrying it after the first was cancelled because of lightning. The mission, named Juice or Jupiter Icy Moons Explorer, will make observations both of the planet itself as well as its icy moons, Ganymede, Callisto and Europa.
​
Keep up to date with all our latest Blogs​, Tips, Hints and News here.​