Back to Blogs
Finance Roundup - 15th April 2023
Publish Date:

Posted 8 months ago

Author:

by VANRATH
​VANRATH rounds up all the latest finance news stories this week
​
​
Biden: US companies lining up to invest in Northern Ireland
"Scores" of US companies are lining up to invest in Northern Ireland, the US President has said on a visit to Belfast. President Biden pledged to unlock that investment opportunity with the appointment of Joe Kennedy - the grand nephew of former US President John F Kennedy - as Special US Envoy to Northern Ireland.
​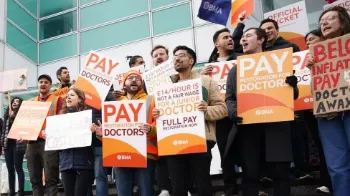 Pay rises above inflation would be a terrible mistake, says Hunt
The chancellor has said it would be a "terrible mistake" to give pay rises above the rate of inflation, even though strikes are hitting the economy. Jeremy Hunt said the impact of the junior doctors' strike on NHS patients was "regrettable".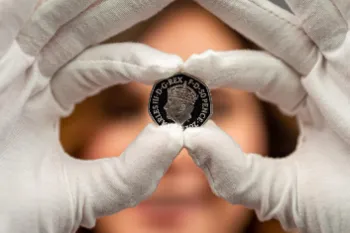 Coronation: King Charles 50p and £5 commemorative coins revealed
The Royal Mint has revealed a range of commemorative coins to celebrate King Charles's coronation, including a 50p and a £5 coin.
​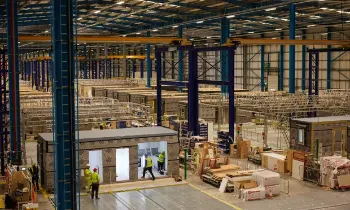 Fast-build modular homes – an answer to the UK housing crisis?
Industry in UK is still largely loss-making but there are hopes it might soon deliver significant proportion of new homes
​
Keep up to date with all our latest Blogs​, Tips, Hints and News here.​