Back to Blogs
Finance Roundup – 29th April 2023
Publish Date:

Posted 7 months ago

Author:

by VANRATH
VANRATH rounds up all the latest finance news stories this week
​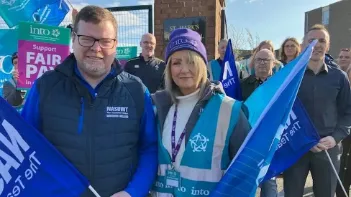 ​Teacher strikes: Most NI schools close as five unions take action over pay
Members of all five Northern Ireland teaching unions taking part in a strike that has closed most schools in Northern Ireland say they had no choice but industrial action.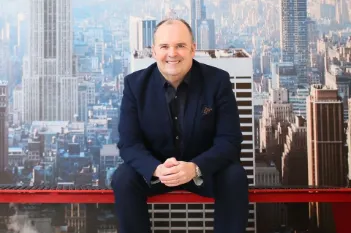 NI budget: Business, schools and health leaders express concerns
Permanent Secretary Neil Gibson conceded it will be challenging to manage available resources, but welcomed the £297m overspend repayment being spread out, which has put decision makers in a "better starting position" than initially feared.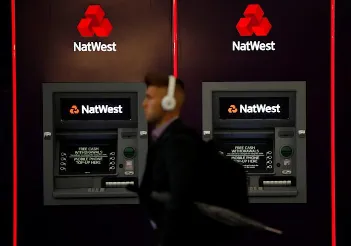 FTSE 100: NatWest profits surge on the back of higher interest rates
NatWest's (NWG.L) pre-tax operating profit rose 49% year on year to £1.8bn thanks to higher interest rates but tumbling customer deposits disappointed investors and analysts.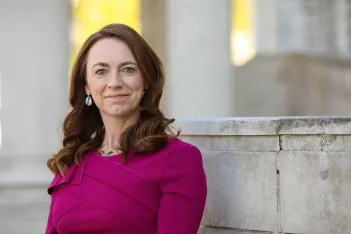 Danske Bank pre-tax profits hit £48.9m in early 2023
Pre-tax profits at Danske Bank in Northern Ireland almost tripled in the first few months of the year to hit £48.9m.
​
Keep up to date with all our latest Blogs​, Tips, Hints and News here.​