Back to Blogs
Tech Roundup: 17th February 2023
Publish Date:

Posted 8 months ago

Author:

by VANRATH
​
​​VANRATH rounds up the trending tech news stories this week
​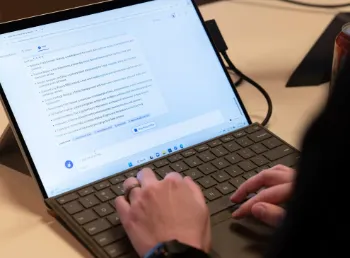 Microsoft responds as 'Bing ChatGPT' starts to send alarming messages
Weird behaviour may be result of chatbot becoming confused or trying to match people's tone, company claims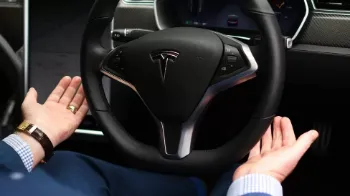 Tesla recalls 363,000 cars over self-driving software
Tesla is updating its self-driving software after US safety officials raised concerns that it could allow drivers to exceed speed limits or travel through intersections unsafely.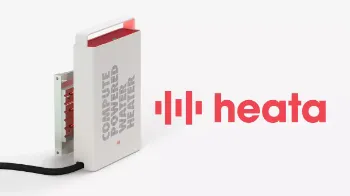 Company 'Heata' will pay for your heating if you let it install a server in your house
Those impatient to sell their soul needn't waste a second more: the ultimate Faustian bargain for our modern age has arrived, courtesy of UK "green distributed compute network" Heata
Traffic lights 'could be obsolete in 20 years' after UK driverless cars trial
At the same time that the UK's first trial of driverless technology involving roadside infrastructure found success, in the US, Tesla recalled more than 300,000 vehicles after concerns over self-driving software.
​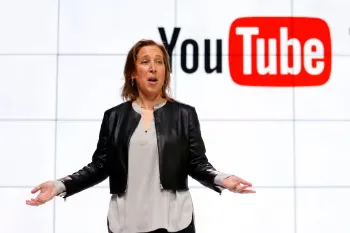 YouTube chief executive Susan Wojcicki stepping down after nine years
One of Google's earliest employees, Ms Wojcicki said she was stepping back from her role to focus on her family and other "personal projects".
​
Keep up to date with all our latest Blogs​, Tips, Hints and News here.​