Back to Blogs
Finance Roundup: 4th February 2023
Publish Date:

Posted 8 months ago

Author:

by VANRATH
​
VANRATH rounds up all the latest finance news stories this week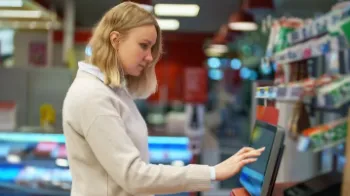 Bank of England says recession expected to be shorter and less severe
The slump is now expected to last just over a year rather than almost two as energy bills fall and price rises slow.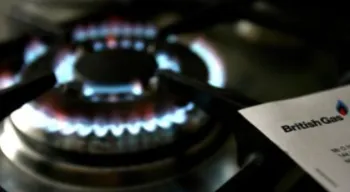 Boss of British Gas owner says there is 'no excuse' after prepay meters forced on vulnerable people
A report alleged a company used by British Gas to pursue debts had broken into homes to fit devices - ignoring the vulnerabilities of those who lived there.
1.4m households could face rate rises when renewing fixed mortgages in 2023
More than 1.4 million households are facing the prospect of interest rate rises when they renew their fixed-rate mortgages this year, according to the Office for National Statistics (ONS).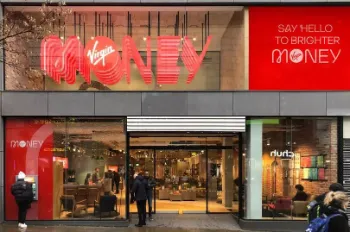 Virgin Money reports growth but notes impact of economic problems on customers
The bank reported increased activity in business lending, mortgages, unsecured lending and overall deposits in the first quarter of its financial year. The company said it was seeing good uptake of its buy-now-pay-later service Slyce, but insisted it was rolling out the product responsibly.
​
Keep up to date with all our latest Blogs​, Tips, Hints and News

here

.​

​