Back to Blogs
Finance Roundup: 11th February 2023
Publish Date:

Posted 10 months ago

Author:

by VANRATH
​​
VANRATH rounds up all the latest finance news stories this week
​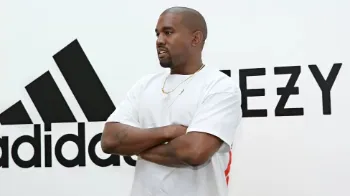 Kanye West: Adidas warns of losses from Yeezy fallout
The firm's new boss said it could lose hundreds of millions of dollars this year if it decides not to sell its stock of Yeezy sneakers.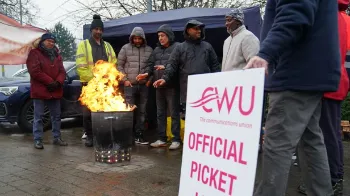 UK economy narrowly avoids recession despite December hit from strikes
The economy narrowly avoided recession in the second half of last year, according to early official figures, despite growth going into a sharp reverse in December partly due to the impact of strikes and lack of Premier League football.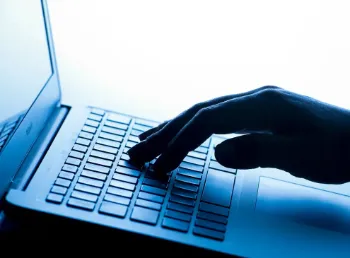 People will be able to see their own bank's performance on bank transfer scams
People will be able to see how well their bank or building society might treat them if they were tricked into transferring money to a fraudster, under a regulator's plans.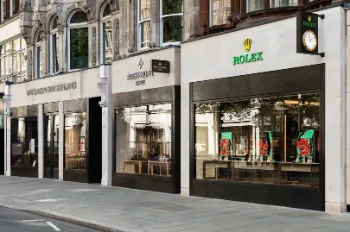 Goldsmiths CEO Brian Duffy says luxury watch demand still exceeding supply
The boss of the group behind the Goldsmiths and Mappin & Webb brands said demand for luxury watches continues to outstrip supply – despite the economic backdrop.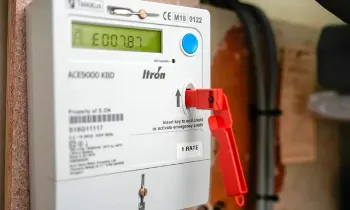 UK energy suppliers to end prepayment meter installation in vulnerable homes
All energy suppliers have promised the UK government that they will end the installation of prepayment meters in the homes of vulnerable customers, the Department for Business, Energy and Industrial Strategy has said.
​
Keep up to date with all our latest Blogs​, Tips, Hints and News here.​