Back to Blogs
Tech Roundup - 6th January 2023
Publish Date:

Posted 9 months ago
VANRATH rounds up the trending tech news stories this week
​
Sony unveils a new PlayStation 5 controller for disabled gamers
During the CES tech event taking place currently in Vegas, the Project Leonardo was unveiled which was described as a "highly customisable kit" of different buttons, triggers and sticks that lets players create a set-up that suits their needs.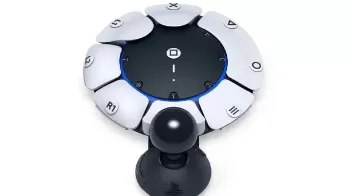 ​
Online Safety Bill: Four in five adults want social media bosses held legally responsible if children hurt by content
An overwhelming majority of UK adults want tech giants to employ senior managers who are held legally responsible for children harmed by social media, according to new polling.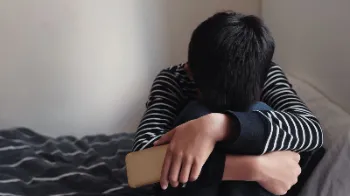 ​
Ireland not 'major target' for Amazon job cuts
Minister for Enterprise, Trade and Employment Simon Coveney has said he believes there will be some impact in Ireland following Amazon's decision to cut 18,000 jobs globally.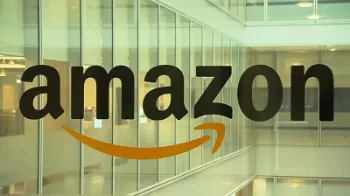 ​
Another vital Windows tool is being abused to sideload malware
Cybercriminals have been spotted sideloading Malware onto vulnerable Windows endpoints through a legitimate Windows Problem Reporting tool called WerFault.exe.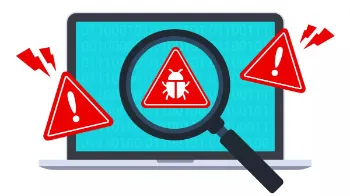 ​
Three is planning to make 5G free for all its customers
Telecoms provider Three announced yesterday that it is making 5G free for all new customers. Existing customers will get free 5G in the coming months, the company added.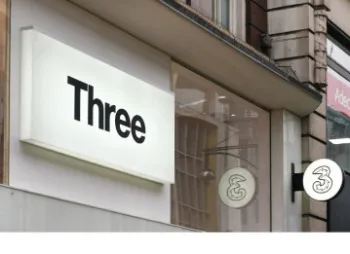 Keep up to date with all our latest Blogs​, Tips, Hints and News here.​