Back to Blogs
Tech Roundup: 27th January 2023
Publish Date:

Posted 8 months ago

Author:

by VANRATH
​
VANRATH rounds up the trending tech news stories this week
​
Now it's IBM's turn to announce major job cuts
Computing giant IBM has announced plans to cut nearly 4,000 thousands employees, but it's a different story to what we've seen at other tech firms such as Intel and Microsoft.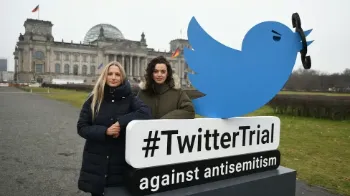 Twitter sued over antisemitic posts left online
Twitter is being sued in Germany by two groups claiming the social network failed to remove six posts attacking Jewish people and denying the Holocaust, after they were reported.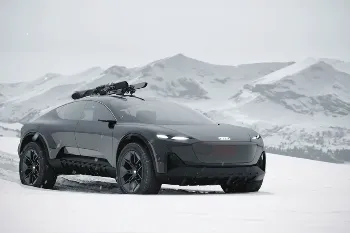 Audi's latest concept car is a luxury coupe that transforms into a truck
The Activesphere is an autonomous electric vehicle with rugged features designed for off-roading and outdoor lovers. It's the fourth in a series of concepts that Audi says will guide its design process in the future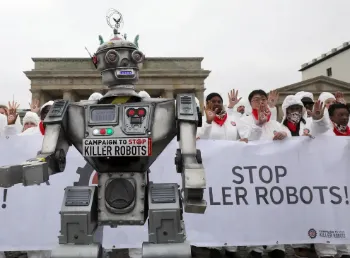 'Superhuman AI' could cause human extinction, MPs told
The House of Commons Science and Technology Committee heard from researchers at Oxford University, who advised that AI should be regulated in the same way as nuclear weapons.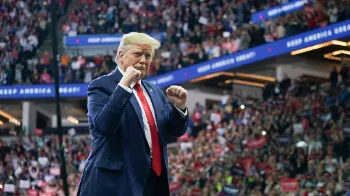 Special rules Meta will apply to Trump when he returns to Facebook
With the social media ban being lifted, Meta plans to introduce "new guardrails" to ensure there are no "repeat offenders" who violate its rules.
Keep up to date with all our latest Blogs​, Tips, Hints and News here.​