Back to Blogs
Finance Roundup - 8th Jan 2023
Publish Date:

Posted 9 months ago
​
VANRATH rounds up all the latest finance news stories this week
House prices drop for fourth month in a row
December prices fell by 1.5% compared to November, meaning the average house price is now £281,272, said Halifax.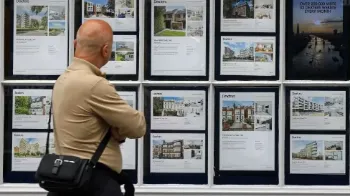 Shell to pay £1.7bn in UK and EU windfall taxes
It comes after bosses at the London-listed oil giant said in October they had not paid any UK windfall taxes due to heavy investment in the North Sea.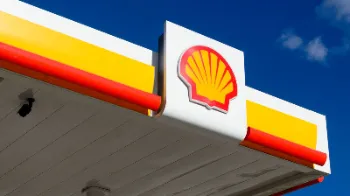 ​
UK firms less likely to borrow than at any time since financial crash
Demand for credit is waning among UK's leading companies, according to accountancy firm Deloitte. Firms are less inclined to borrow now than at any point since the financial crisis of 2008.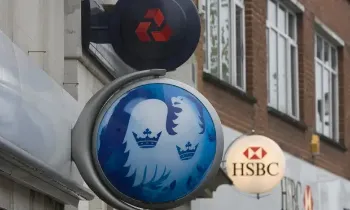 Despite the increased costs of sausage rolls and other baked goods, the low-cost bakery said total sales rose 23% over the year to hit £1.5bn - up from £1.2bn the previous year.
​
Finance Minister announces extension of AIB share trading plan
Minister for Finance Michael McGrath has announced a further extension marking the third phase to the AIB share trading plan. €286.4m has been raised as a result so far, with the State's stake in the bank now reduced to around 57pc at present.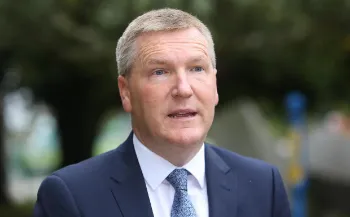 Keep up to date with all our latest Blogs​, Tips, Hints and News here.​
​