Back to Blogs
Tech Roundup - 16th December 2022
Publish Date:

Posted 9 months ago
VANRATH rounds up the trending tech news stories this week
​
​TikTok tests landscape videos in major shake-up
Video-sharing platform TikTok has started testing a new landscape mode with select users around the world.
​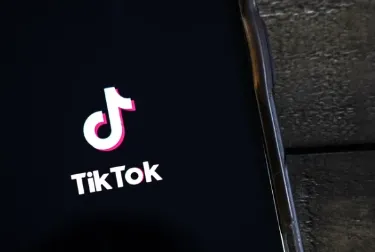 ​
iPhone 14 users can now use satellite to get emergency help when they've got no signal or Wi-Fi
The Emergency SOS feature means people stuck in remote areas should now be able to get help more easily if things go wrong.
​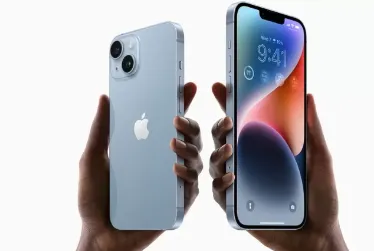 ​
​
Microsoft to buy 4% stake in LSEG as part of partnership
London Stock Exchange Group has today launched a 10-year partnership with Microsoft
​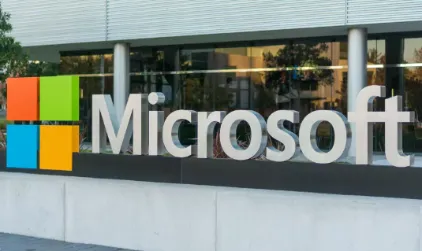 ​
Microsoft has found a whole load of IoT and industrial cyber flaws
Majority of industrial controllers are at risk from cyberattack, Microsoft warns
​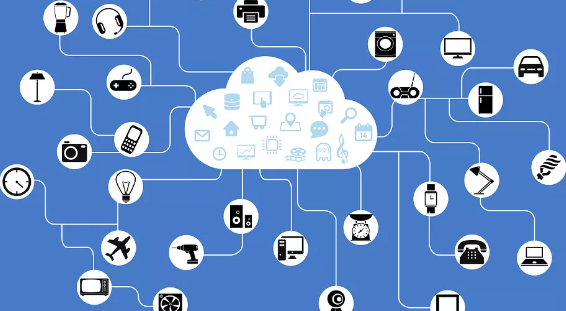 ​
​
Apple may allow rival app stores on iPhones
Apple is reportedly taking steps to comply with the EU's Digital Markets Act, which aims to boost competition and is set to come into force in 2024.
​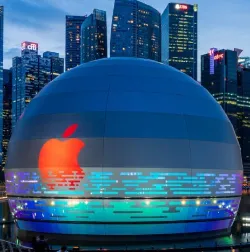 ​
Keep up to date with all our latest Blogs​, Tips, Hints and News here.
​
​