Back to Blogs
Tech Roundup - 4th November 2022
Publish Date:

Posted about 1 year ago
​​​VANRATH rounds up the trending tech news stories this week
​
Billions being spent in metaverse land grab
Nearly $2bn (£1.75bn) has been spent on virtual land in the past 12 months, as people and companies race to get a foothold in the metaverse, research shows.
​
WhatsApp update adds new features for groups from today
Meta says the new communities feature coming to WhatsApp has been made with neighbourhoods, workplace teams and parents at the same school in mind.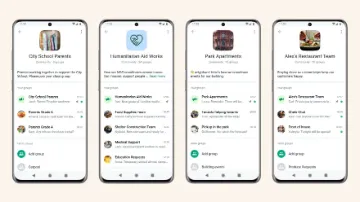 ​
Stripe to lay off 14% of its global workforce
The Limerick brothers said the job losses will bring the numbers employed by the company back to 7,000 from around 8,000 currently.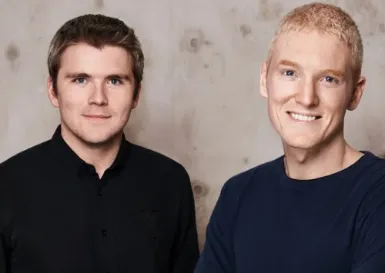 ​
Barely anyone is using Windows 11 still
Windows 11 is only being used by 15% of PCs, new figures say
​
TikTok says staff in China have access to European user data
Other countries in which some TikTok staff have access to European user data include Brazil, Canada, Israel, Japan, Malaysia and the Philippines.
​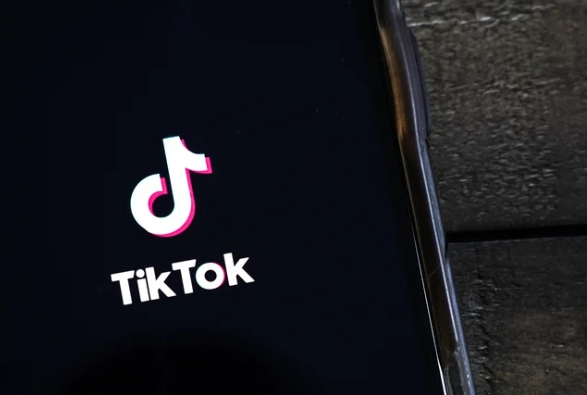 ​
​
​Keep up to date with all our latest Blogs​, Tips, Hints and News here.