Back to Blogs
VANRATH Tech Roundup - 28th October 2022
Publish Date:

Posted 11 months ago
​
​
VANRATH rounds up the trending tech news stories this week
​
Elon Musk visits Twitter carrying sink as deal looms
Elon Musk has posted a video of himself walking into Twitter's headquarters carrying a sink, raising speculation about the fate of his planned takeover.
​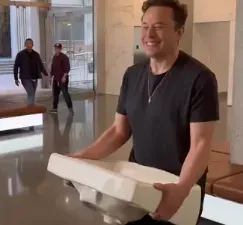 ​
Mark Zuckerberg urged to spend less on metaverse after suffering 'supersized and terrifying losses'
The tech giant changed its name to Meta last year under plans to build a virtual world that would be used by millions of people.
​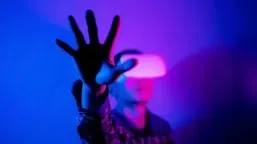 ​
Virgin Media, Vodafone agree wholesale broadband deal
The agreement will see Vodafone customers being given access to fixed-line broadband services using Virgin Media's fibre broadband network
​

​
The latest version of Python is "the best ever", say devs
Speed, features, and clarity all swallowed whole in Python 3.11
​
​
LinkedIn rolls out new safety features to combat fake accounts
LinkedIn will introduce a new 'about this profile' section for all accounts and begin flagging suspicious messages.
​
​
​Keep up to date with all our latest Blogs​, Tips, Hints and News here.