Back to Blogs
VANRATH Tech Roundup - 21st October 2022
Publish Date:

Posted 12 months ago
​​VANRATH rounds up the trending tech news stories this week
​
Amazon could pay UK shoppers £900m compensation
Amazon shoppers in the UK could receive a share of £900m in compensation, once a legal claim is submitted against the technology giant.
​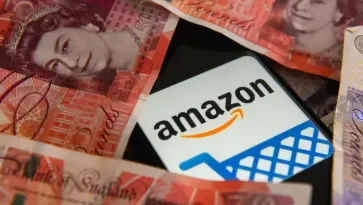 Microsoft 'cuts around 1,000 jobs' as big tech responds to tough global economy
Financial analysts expect the pace of job cuts to increase across big tech as the effects of surging inflation globally hurt appetite for big investments.
​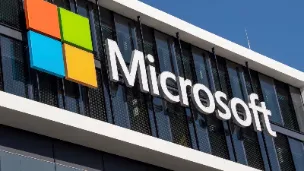 ​
​
SpaceX's Starlink service is rolling out to private jets
Starlink plans to launch the service for aircraft next year, with Elon Musk claiming it will feel like 'accessing internet at home'.
​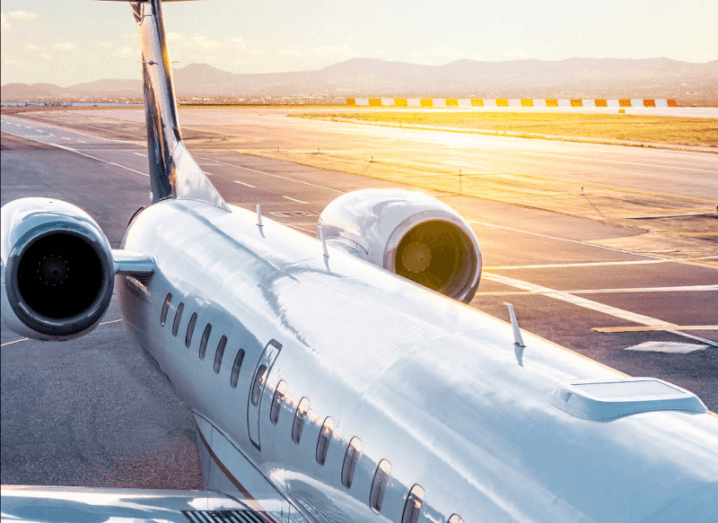 Snap's slowing ad growth sends inflation fears through tech sector
Shares of Snap dropped 27% in after-hours trading on Wall Street last night
​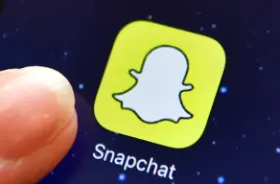 IT spending set to stay strong despite global economic worries
Software spending will lead the way in 2023, Gartner says
​
​Keep up to date with all our latest Blogs​, Tips, Hints and News here.