Back to Blogs
Tech Roundup - 7th October 2022
Publish Date:

Posted about 1 year ago
​VANRATH rounds up the trending tech news stories this week
Dancers' moves help to power Glasgow music venue
Glasgow arts venue SWG3 has switched on a system that creates renewable energy from the body heat on its dancefloor.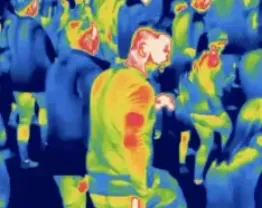 ​
Phone chargers to be standardised across Europe from 2024 - forcing Apple to change to USB-C
Apple has previously opposed the move, saying it would stifle innovation and create waste.
​
LinkedIn is the latest platform to be plagued by fake profile scams
One LinkedIn group admin told cybercrime expert Brian Krebs he has had to block more than 12,700 suspected fake profiles since January.
​
Google Pixel 7 and 7 Pro are getting a built-in VPN at no extra cost
Google One VPN is coming to the Pixel 7 and 7 Pro
Samsung's earnings slump on rapid drop-off in chip demand
Samsung launched its new flagship foldable phones during the quarter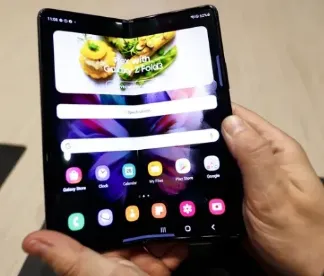 ​
​
​Keep up to date with all our latest Blogs​, Tips, Hints and News here.