Back to Blogs
Tech Roundup - 14th October 2022
Publish Date:

Posted about 1 year ago
​VANRATH rounds up the trending tech news stories this week
​
E-waste: 5 billion phones to be thrown away in 2022
This year, 5.3 billion mobile phones will be thrown away not recycled, the international waste electrical and electronic equipment (WEEE) forum says.
​
​
​
Elon Musk is being investigated by federal authorities over his conduct in his $44bn (£39bn) takeover deal of Twitter, the social media company has said in a court filing.
The world's richest man recently announced he would go ahead with purchasing the platform for the huge sum, following months of legal battles.
​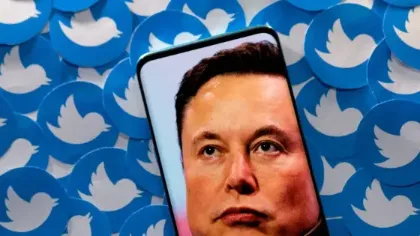 ​
US crypto exchange Gemini launches its services in Ireland
Gemini was founded in 2014 by the Winklevoss twins and has since expanded to more than 65 countries.
​
​
Intel planning major staffing reduction
Intel will employ 6,500 people in Ireland when the current Fab construction project is complete
​
Google's password-killer tool is now available on Chrome and Android
​Google announces wider support for passkeys
​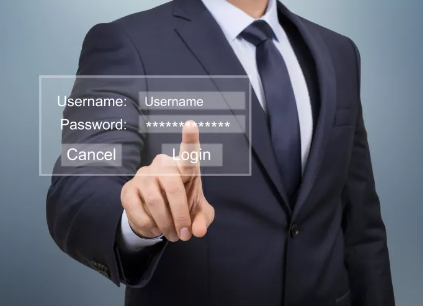 ​
​Keep up to date with all our latest Blogs​, Tips, Hints and News here.