Back to Blogs
Tech Roundup - 30th Sept 2022
Publish Date:

Posted about 1 year ago
​​VANRATH rounds up the trending tech news stories this week
​
​
Google to close Stadia cloud service and refund gamers
Stadia was touted as a "Netflix for games" when it launched in November 2019, allowing players to stream games online without owning a console.
​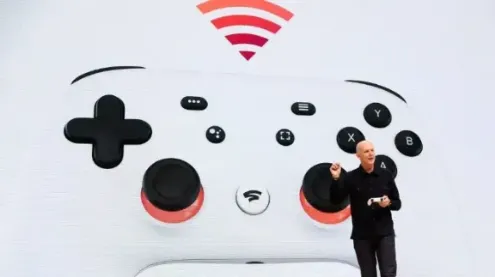 ​
​
Don't be afraid of Artificial Intelligence, says head of UK's new robotics centre
"The thing to remember is that we, the humans, are in control. We decide how far it goes," says the head of the UK's largest and most advanced robotics centre.
​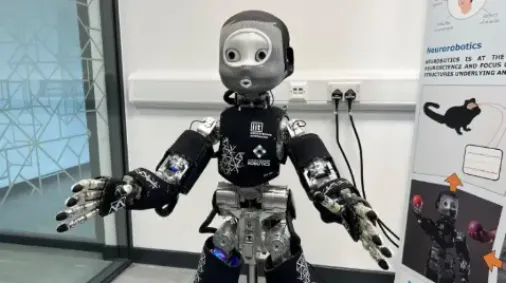 ​
​
Okto Technologies gets £20m in contracts for its AI smart building tech
Okto Technologies will bring its AI-powered smart tech platform, Boss, to several luxury builds in London. Boss offers concierge-style services to building occupants.
​
​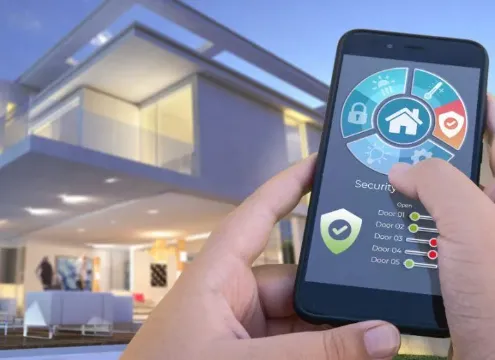 Android apps are getting a major text-to-speech upgrade
Android users will get fresh voices in all major languages
​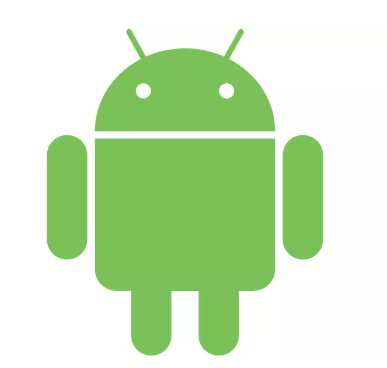 ​
​
Apple worsens selloff in beleaguered growth stocks
Apple shares fell on Wall Street today and piled pressure on other growth stocks.
​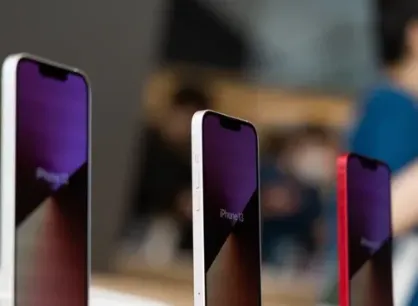 ​
​Keep up to date with all our latest Blogs​, Tips, Hints and News here.
​