Back to Blogs
Tech Roundup - 22 July 2022
Publish Date:

Posted about 1 year ago

Author:

by VANRATH
​VANRATH rounds up the trending tech news stories this week
​
Netflix to crack down on password sharing after record subscriber loss
Netflix plans to charge accounts extra for sharing their passwords as the company estimates more than 100m homes are using its service without paying for it.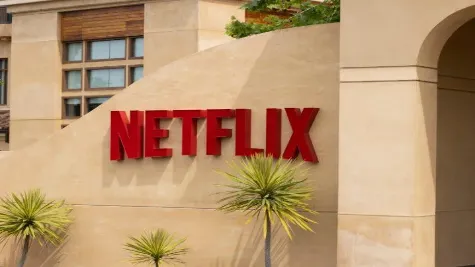 ​
Google's finally ready to give us Google Glass 2, but is the world ready?
Seven years after discontinuing the Google Glass prototype and pivoting towards business-exclusive applications, it appears that the Californian tech giant is finally ready to give consumer-focused AR tech another chance.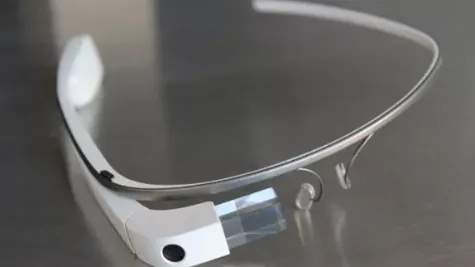 ​
Heatwave forced Google and Oracle to shut down computers
As record temperatures hit much of the UK on Tuesday, tech giants Google and Oracle suffered outages as cooling systems failed at London data centres.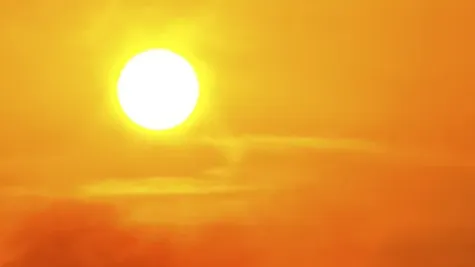 ​
Teenagers turning to Instagram, TikTok and YouTube for news instead of traditional channels
Teenagers in the UK are getting their news from social media rather than traditional news channels to stay up to date, new research from Ofcom has found.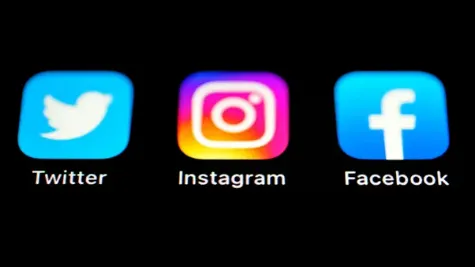 ​
Twitter and Musk legal case to go to trial in October
Twitter's lawsuit to hold Elon Musk to his $44 billion takeover will go to trial in October after a Delaware judge said on Tuesday the social media company deserved a quick resolution of the deal's uncertainty.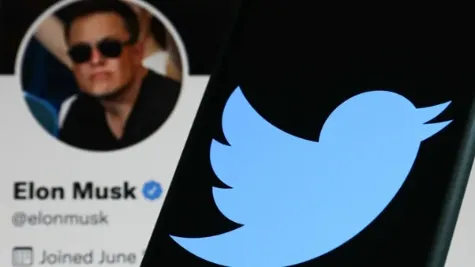 ​
​Keep up to date with all our latest Blogs​, Tips, Hints and News here.