Back to Blogs
Tech Round Up - 08 July 2022
Publish Date:

Posted about 1 year ago
​
VANRATH rounds up the trending tech news stories this week
​


Apple launches Lockdown Mode to block spyware attacks on at-risk users
Apple has announced a new security feature to protect high-risk users from spyware cyber-attacks.
​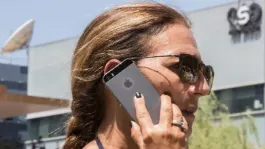 Meta claims breakthrough in 'superpower' AI translation as it interprets more than 200 languages
It's the latest news from the controversial field of artificial intelligence, with hopes that it could revolutionise translation techniques.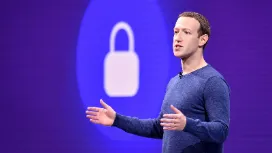 Intel admits Alder Lake CPUs can break Chrome or Edge – but there are fixes
Alder Lake integrated GPU bug is making the browsers unbearably laggy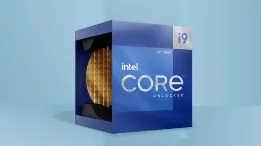 Chips drive highest Samsung Q2 profit since 2018, but demand cooling
Samsung said its revenue for the three months from April to June rose 21% to 77 trillion won - in line with estimates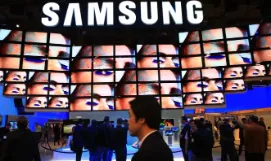 Read More


EU paves the way for self-driving cars to take to the roads
The European Commission is taking new steps to get automated and fully self-driving cars onto EU roads.
​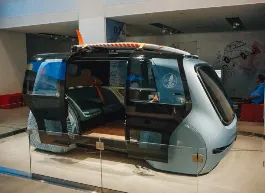 ​
​Keep up to date with all our latest Blogs​, Tips, Hints and Newshere.