Back to Blogs
Tech Roundup - 10 June 2022
Publish Date:

Posted over 1 year ago

Author:

by VANRATH
​​VANRATH rounds up the trending tech news stories this week
​
Scientists create living human skin for robots
Scientists have created living human skin on robots that is water-repellent and can self-heal.
​
​
Ministry of Defence acquires government's first quantum computer
The MoD will work with British company Orca Computing to explore applications for quantum technology in defence.
​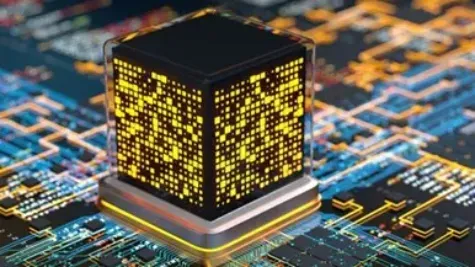 ​
Undersea cables could be used as a vast network of environmental sensors
Researchers say splitting subsea cables into a sensor array 'has the potential to transform our understanding of both shallow and deep processes inside the Earth'.
​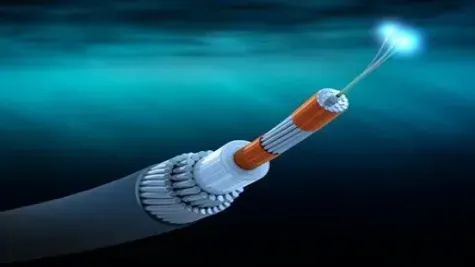 ​
​
Apple dives deeper into autos with software for car dashboard
Apple said it plans to integrate its software more deeply into the core driving systems of cars.
​
​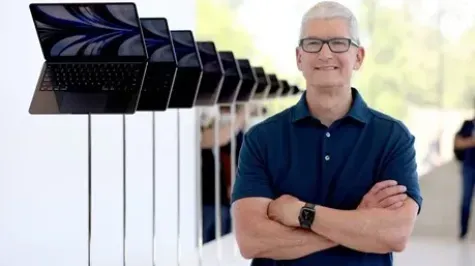 ​
UK won't follow EU and demand all phones have a common USB-C charger
The UK will not follow the EU's lead and demand smartphone manufacturers – including Apple – include a common charging cable in their products.
​