Back to Blogs
VANRATH Tech Roundup - 06 May 2022
Publish Date:

Posted over 1 year ago

Author:

by VANRATH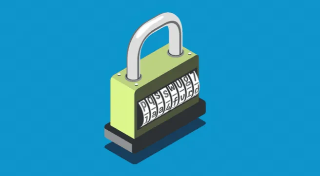 In a rare show of alliance, Apple, Google and Microsoft have joined forces to expand support for passwordless logins across mobile, desktop and browsers.
​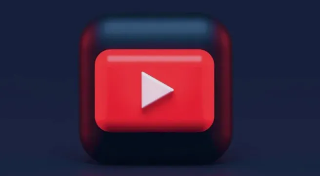 YouTube Go, an app providing offline video access, will be shutting down in August. Designed with users with intermittent internet access in mind, YouTube Go received more than 500 million downloads in its six years of life.
​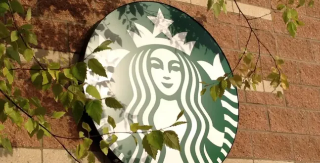 The coffee giant this week announced its plans to enter the web3 space with the launch of its own NFT collection later this year, where the individual digital collectables also provide their owners with access to exclusive content experiences and other benefits, it said.
​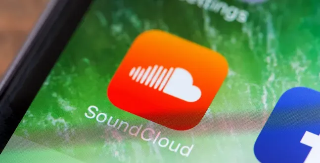 SoundCloud has acquired audio AI company Musiio, which makes tech that can "listen" to new music and purportedly identify the hits.
​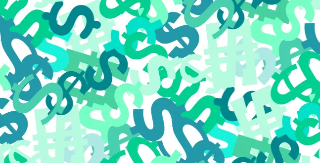 It's taking the wraps off Financial Connections, which will let Stripe's customers connect directly to their customer's bank accounts, to access financial data to speed up or run certain kinds of transactions.