Back to Blogs
VANRATH Tech Roundup - 1 April 2022
Publish Date:

Posted over 1 year ago

Author:

by VANRATH
​
​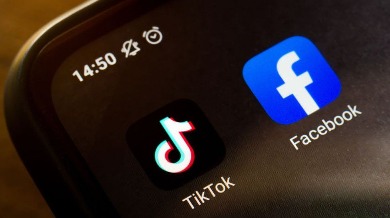 ​
​
​
The chief executive of a political consulting firm has responded to a report alleging Meta paid his company to "undermine" TikTok.
​
​
​
​
Internal emails, apparently seen by the Washington Post, allegedly suggested Targeted Victory's campaign aimed to show TikTok "as a danger to American children".
​
​
​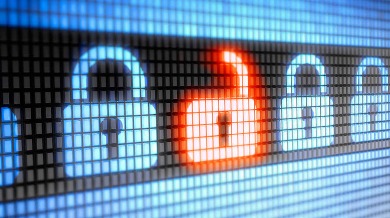 Almost 90,000 SMEs in Ireland have had their data stolen in the last 12 months, according to the findings of a new survey by Irish tech company Datapac.
​
​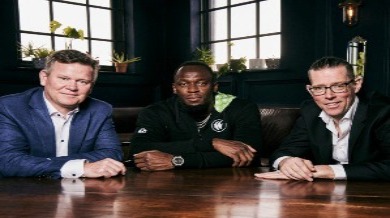 Dublin-based Wylde currently has teams competing in Rainbow Six Siege, Valorant, Rocket League and FIFA.
Sprinting champion Usain Bolt is getting involved in another fast-moving sport. Irish e-sports organisation Wylde announced today (30 March) that Bolt is joining the company as a co-owner.​
​
Type 1 diabetes: All patients in England to be offered 'transformational' wearable tech
All patients with Type 1 diabetes in England are to be offered wearable technology to monitor their blood sugar levels in seconds.
​
​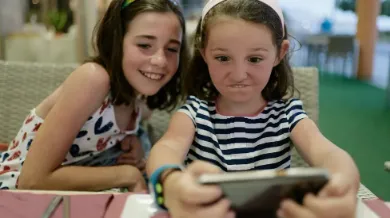 ​
​
Children as young as five use social media, despite most platforms having rules users must be over the age of 13.
​
​
​
​
An annual study into media habits,from Ofcom, highlighted the mini social-media mavens, with a third of parents of five- to seven-year-olds revealing their child had a social-media profile.
​
​
​
​