Back to Blogs
VANRATH Tech Roundup - 08 April 2022
Publish Date:

Posted over 1 year ago

Author:

by VANRATH
​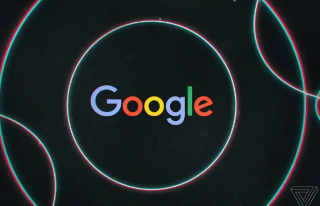 Google has shared how it's using artificial intelligence, including its restaurant-calling Duplex tech, to try and keep business hours up to date on Google Maps.
​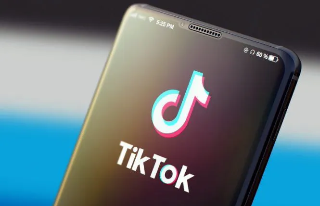 TikTok's head of privacy for Europe said the investment 'further cements the importance of Ireland' in the company's global operations.
​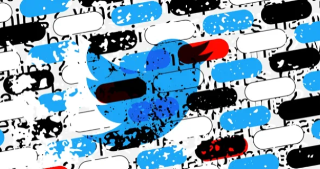 The company announced on Thursday that it was testing a new way for users to remove themselves from conversations they don't want to be a part of.
​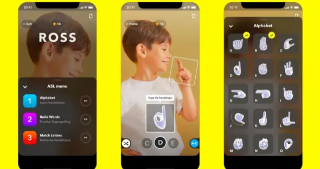 Snapchat announced this week that it's introducing a new ASL Alphabet lens to encourage users to start learning American Sign Language.
​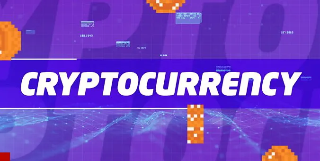 The Treasury has announced that it will regulate some cryptocurrencies as part of a wider plan to make the UK a hub for digital payment companies. So-called "stablecoins" will become recognised forms of payment to give people confidence in using digital currencies, it said.