Back to Blogs
VANRATH Tech Roundup - 18 March 2022
Publish Date:

Posted over 1 year ago

Author:

by VANRATH
​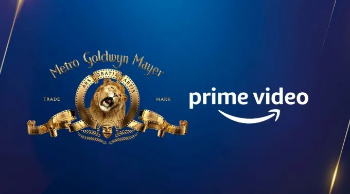 ​Amazon has closed its $8.5 billion acquisition of MGM, the company announced on Thursday. The completion of the transaction will see more than 4,000 films and 17,000 TV shows become a part of Prime Video, the online retailer's streaming service.​
​
Thousands of cancer patients across Wales could soon be operated on by robotic arms controlled by surgeons. Doctors said the technology would improve accuracy and help patients recover more quickly.
​
Intel has revealed the first stage of its expansive investment programme for semiconductor manufacturing across Europe, starting with a €33bn investment. Ireland will see €12bn of this pan-European investment at the company's site in Leixlip, Co Kildare.
​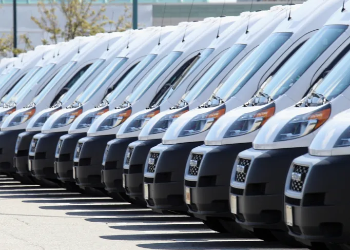 Google announced two new tools for businesses that operate extensive delivery fleets: the Last Mile Fleet Solution and the Cloud Fleet Routing API. The new Last Mile Fleet Solution, which is part of the Google Maps platform, puts an emphasis on optimizing every step of the last-mile delivery process from ordering to delivery. As the name implies, the new Routing API, which is part of Google Cloud, focuses on route planning across fleets of delivery vehicles.​
​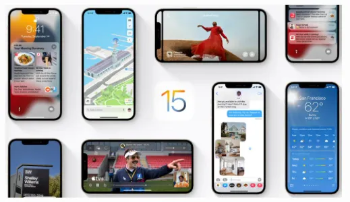 Apple has released iOS 15.4 and iPadOS 15.4 and they are two of the most anticipated iOS 15 updates so far, packed full of new features (including Face ID Mask Unlock), bug fixes and security updates. On the flipside, iPhone and iPad owners are reporting problems. So should you upgrade? Here's everything you need to know.