Back to Blogs
VANRATH Tech Roundup - 25 February 2022
Publish Date:

Posted almost 2 years ago

Author:

by VANRATH
​
According to the blockchain analysis company PeckShield, at least 254 non-fungible tokens were stolen as a result of an unknown attack.
​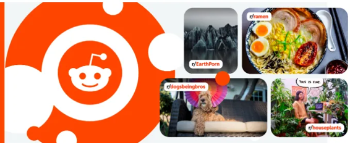 Reddit launches the first major change to its mobile app in over two years with the addition of a new Discover Tab, offering personalized recommendations, as well as a revamped navigation system that includes new Community and Profile menus where users can quickly access and reorganize their subscriptions or access their profile settings.
​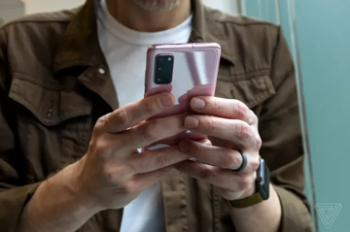 Google has announced it will soon remove a feature of Chrome for Android that for years helped people cut down on their mobile data usage. Per 9to5Google, Chrome's "Lite mode" will go away with the release of Chrome version M100 in late March. Lite mode was originally known as Data Saver when Google first introduced it on Android back in 2014.
​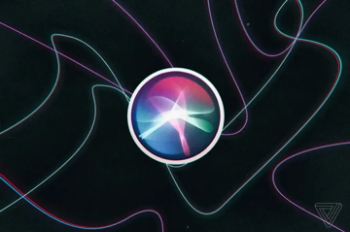 The latest beta of iOS 15.4 adds a fifth American voice for its Siri voice assistant. Apple's user-facing interface simply calls it "Voice 5," but iOS Developer Steve Moserreports that its filename refers to the new voice as "Quinn."
​
Daft Punk may have announced their split exactly one year ago today, but the famous electronic music duo made a surprise reappearance on the internet Tuesday and streamed footage from a 1997 concert on Twitch.