Back to Blogs
VANRATH Tech Roundup - 18 February 2022
Publish Date:

Posted over 1 year ago

Author:

by VANRATH
Ford is encouraging its customers to 3D-print new accessories for the company's new 2022 Maverick truck. This week, Ford released CAD files of the Maverick's storage area under the rear seats and also for its slotted accessories called the Ford Integrated Tether System (FITS).
​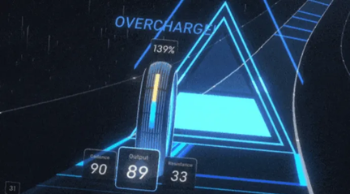 Why stop at just gamifying fitness with a leaderboard? Peloton is literally adding games to its repertoire today as it launches Lanebreak, which the company calls its "first gaming-inspired experience."
​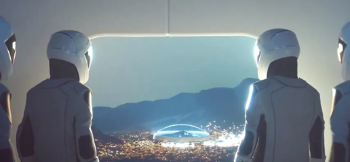 The SpaceX rocket company has produced an animation showing how its Starship vehicle will operate off Earth. In the video, the rocket takes astronauts to a city on Mars.
​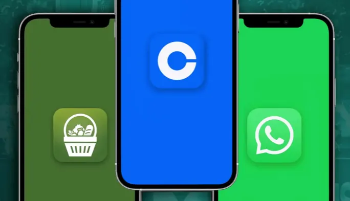 Those Super Bowl ad spots paid off for a number of tech companies not just in terms of exposure, but also app installs, a new report indicates. But Coinbase's viral ad — which just bounced a QR code around on a black screen like the old DVD screensaver — outperformed the group, with installs jumping 309% week-over-week after the ad's airing Super Bowl Sunday, February 13, and it continued to climb by another 286% the following day.
​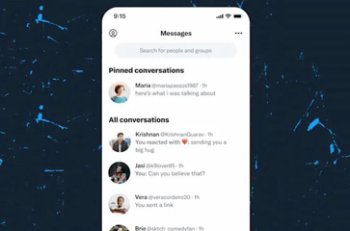 You might be used to pinning text conversations on your phone, and now you can pin your Twitter chats in much the same way. Twitter's DM conversation pinning is now available to everyone on Android, iOS and the web without requiring a Blue subscription.