Back to Blogs
VANRATH Tech Roundup - 28 January 2022
Publish Date:

Posted over 1 year ago

Author:

by VANRATH
Microsoft is planning to launch a public preview of its Android apps for Windows 11 next month, alongside some taskbar improvements and redesigned Notepad and Media Player apps. Windows chief Panos Panay outlined the upcoming changes to Windows 11 - they appear to be part of Windows 11's first big update.
​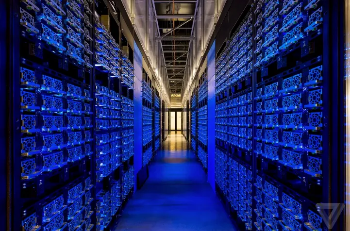 Social media conglomerate Meta is the latest tech company to build an "AI supercomputer" — a high-speed computer designed specifically to train machine learning systems. The company says its new AI Research SuperCluster, or RSC, is already among the fastest machines of its type and, when complete in mid-2022, will be the world's fastest.
​
For years, the world of medicine has been steadily advancing the art of robot-assisted procedures, enabling doctors to enhance their technique inside the operating theatre. Now US researchers say a robot has successfully performed keyhole surgery on pigs all on its own – without the guiding hand of a human. Furthermore, they add, the robot surgeon produced "significantly better" results than humans.
​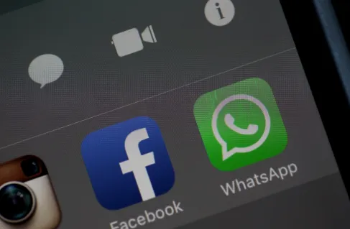 Remember the backlash over that impossible to understand privacy policy update pushed out by WhatsApp last year? A consumer protection complaint over the messaging platform's aggressive push to make users accept impenetrable terms changes related to its use of their data continues to rumble on in the European Union — now shifting up a gear into a formal investigation.
​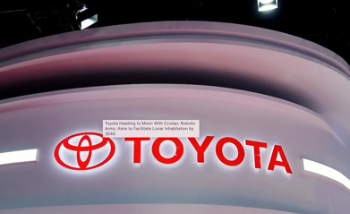 Toyota is working with Japan's space agency on a vehicle to explore the lunar surface, with ambitions to help people live on the moon by 2040 and then go live on Mars, company officials said Friday. The vehicle being developed with the Japan Aerospace Exploration Agency is called Lunar Cruiser, whose name pays homage to the Toyota Land Cruiser sport utility vehicle.