Back to Blogs
VANRATH Tech Roundup - 21 January 2022
Publish Date:

Posted almost 2 years ago

Author:

by VANRATH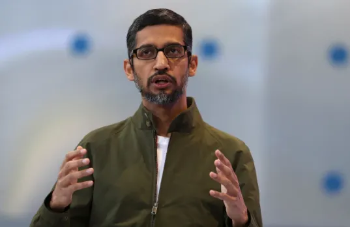 Frankly, it would be a bigger surprise at this point if Google wasn't baking up its own AR headset. The company is said to be targeting a 2024 ship date for its latest hardware dive into augmented reality, in a bid to compete with Meta and Apple, the latter of whom has been rumoured to be operating in the space for quite some time.

​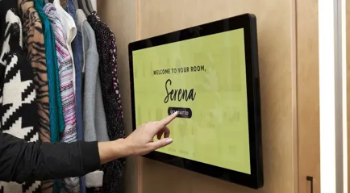 Amazon Style is a new kind of physical store from the online shopping giant that will focus on clothing, footwear, and other fashion accessories, the company announced today. It's due to open at The Americana at Brand shopping mall in Los Angeles later this year, where it will be Amazon's "first-ever physical apparel store."
​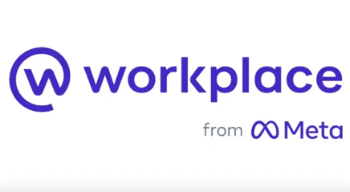 Meta (née Facebook) has announced it will soon integrate messaging service WhatsApp into its collaboration platform, Workplace from Meta. The company says the integration is designed to make it easier for companies to reach their employees, especially frontline workers whose jobs involve dealing with customers out in the field.
​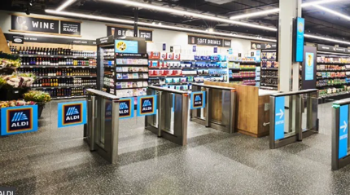 Aldi has opened its first checkout-free supermarket where people can shop without having to scan a product. The grocer is operating a "trial" store in Greenwich, London, which allows customers to complete their shop and pay without going to a till. Instead, customers can download the Aldi Shop&Go app, and will then be automatically charged for their purchases once they leave the store.
​​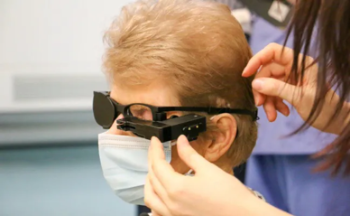 The breakthrough, which experts say offers hope of restoration of sight to people suffering vision loss because of dry AMD, involves a revolutionary chip that was implanted behind her blind left eye. Hi-tech camera glasses she was given to wear this week captured the scene in front of her before relaying the data to the implant that sent an electrical signal to her brain – just like natural vision.