Back to Blogs
VANRATH Tech Roundup - 17 December 2021
Publish Date:

Posted almost 2 years ago

Author:

by VANRATH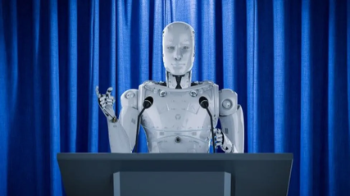 The Oxford Union has heard from many great debaters over the years, but this week added an artificial intelligence engine to its distinguished speakers.
​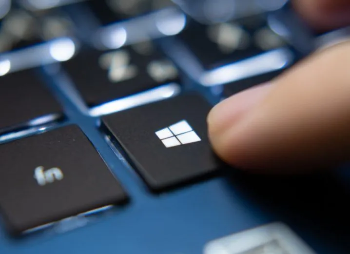 Google said it is building a Windows-native app that will let users run Android games from the Play store. Windows users will soon be able to play Android games on laptops, tablets and PCs after Google announced it is launching a new Play Games app next year.
​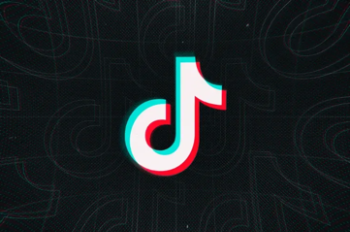 TikTok is testing a new piece of desktop streaming software called TikTok Live Studio that lets users broadcast live footage from games and other desktop applications.The software is currently being tested with a small number of users across some Western markets.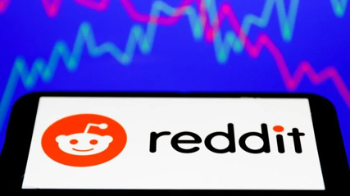 Social media platform Reddit has announced that it has started the process to sell its shares on the stock market.In a confidential filing, it did not reveal how many shares it planned to sell or the price of the shares.
​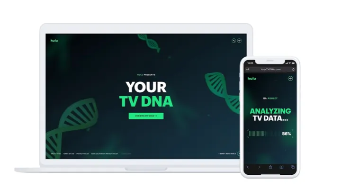 ​
Hulu is the latest company to introduce a Spotify Wrapped-like personalized end-of-year recap feature. The streaming service is giving subscribers the option to learn more about their viewing habits through a new "Your TV DNA" tool.
​