Back to Disciplines
​​VANRATH offers a wealth of expertise and knowledge in the Science sector
VANRATH has been recruiting highly skilled Science professionals in Northern Ireland's Public Sector since 2014 and our specialised consultants have a wealth of knowledge and contacts within the industry. With a high client retention rate of 96%, we have a proven track record of exceptional service and satisfaction from our both candidates and clients.
We offer a start-to-finish service, helping each party every step of the way to finding the perfect job and delivering the best candidate and expertise on a permanent, contract, and temporary basis. Our senior Science recruitment team work closely with some of the best talent and clients across the board. Some areas and roles we specialise in include:
Environmental

Pharmaceutical

Medical

Public Sector

Laboratory Scientists
Why choose VANRATH for your next role?
We promise a personalised and confidential service from day one as we listen to your unique requirements and goals for your next hire or role. When it comes to our clients, we take the time to get to know you and your company culture to uncover the specific skillset and attributes that you are looking for. For candidates, we ensure to only put you forward for the most appropriate and suitable roles that align with your career goals and aspirations.
Additionally, our team will go the extra mile to ensure you have the best chance of securing your dream position – from offering expert CV tips to interview advice and supporting you in making your final decision. With our specialised consultants in the Science sector, we can help you get ahead with expert insights and provide clarity to any of your questions.
We have access to quality Science candidates at various levels who will make a difference to your company, grow with you and become an asset to your team. So whether you need support securing that A-star candidate or you're ready to discuss your next career move, get in touch with our team today to discuss your options.
Contact us at 028 9033 0250 or email hello@vanrath.com
​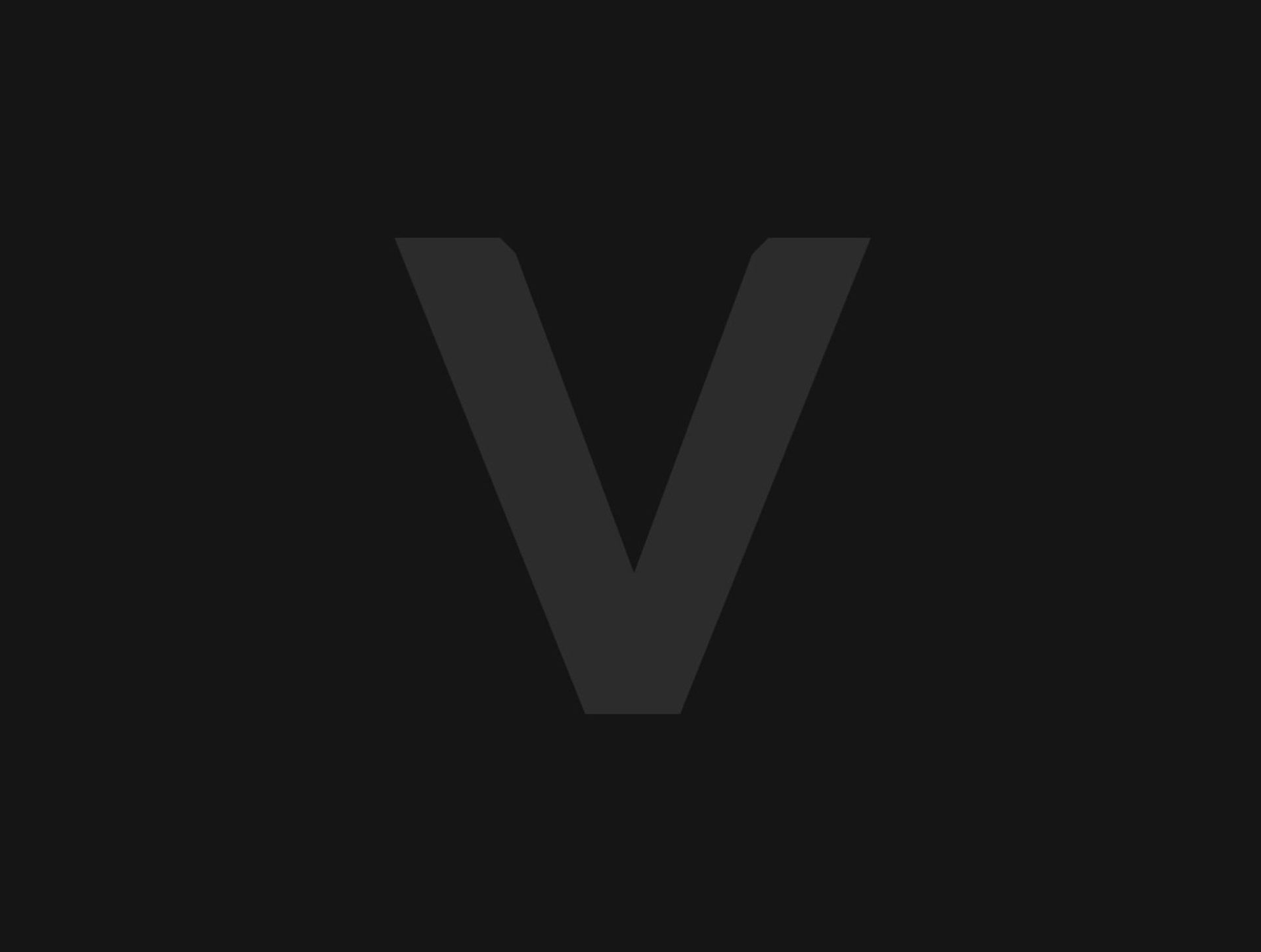 Science
Quality Manager - FMCG (Castlewellan)
£30000 - £35000 per annum
Apply Today