Back to Disciplines
At VANRATH our dedicated team is experienced in helping Sales, Marketing, PR and Digital professionals find roles across Northern Ireland.
We know that for people working in Sales and Marketing, their career is so much more than just a job. They thrive in environments that enable them to learn, develop and ultimately be successful, and it is our job to give them the best possible chance of finding an employer that will do just that!
We work with many of our region's biggest and brightest brands and know exactly what they are looking for. Some of the most sought-after roles include SEO and PPC Specialists, Technical Sales, PR and Communications, Brand Managers and Business Development.
​
What you can expect from us:
Our Consultants pride themselves on their deep understanding within their specialism. We stay up-to-date with the latest trends in the industry, so when you are looking for your next role or hire, you'll benefit from the knowledge we've built up over the last 20 years.
We love what we do. Whether it's finding you your next role or introducing you to the best people for your vacancy we will use our passion for recruitment to your advantage. Finding a job or recruiting can be difficult, so it makes sense to let people who love it take care of it for you!
Finding your dream job or the best person for your team is important to you, so it's important to us. We won't give up on finding what you are looking for until we've succeeded. Even then, it's just the beginning of the relationship!
We know that human interaction is critical to your success. However, we constantly strive to identify and use the latest innovations to make your search for work or talent as easy as possible, without losing that human touch.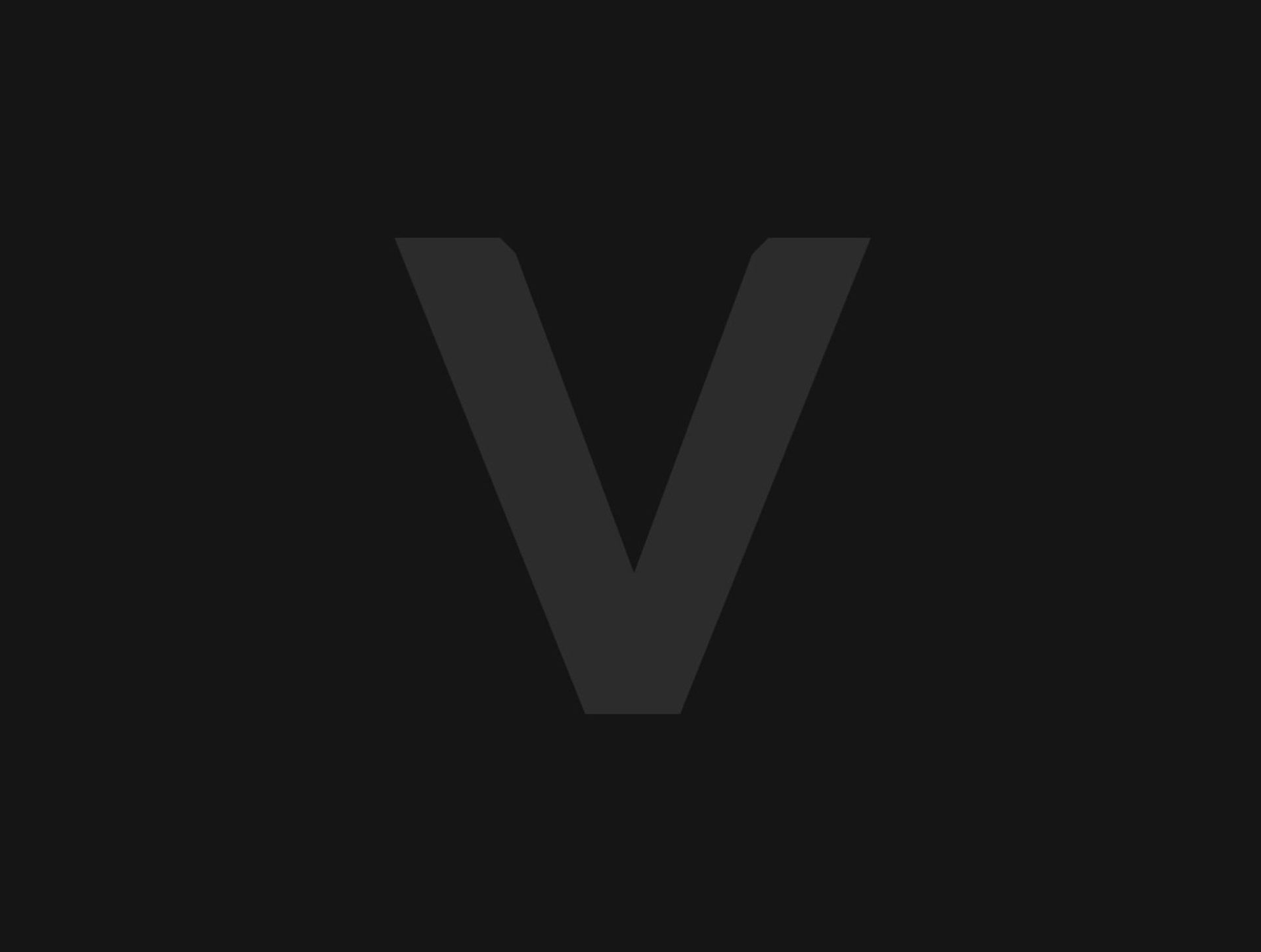 Latest Sales & Marketing roles