Back to Disciplines
Experts in Public Sector Recruiting ​​
VANRATH launched our Public Sector discipline in 2019 after demonstrating and leveraging our proven track record of delivery within the private sector. Our Public Sector discipline sets a new standard for strategic and delivery partnerships across government and health, defining what it takes to help your organisation deliver sustainable change and transformation. We tailor a bespoke recruitment offering, enabling reduced time to market and utilising a diverse associate network to support your strategic vision.
We are proud to stand as the first tier supplier to a wide range of Public Sector organisations, Health and Social Care Trusts, and NFP Organisations. Our experts recruit across roles in Accountancy and Finance, IT and other public sector support services.
Operating top to bottom allows us to develop strong, mutually-beneficial relationships with our clients and candidates. We take the time to learn about you, working in partnership to deliver across all levels, from senior executives and management down to technical specialists.
So whether you are a client looking for expert professionals to join your organisation, or a candidate looking for a new role, speak with one of our specialist consultants today to find out how we can help you.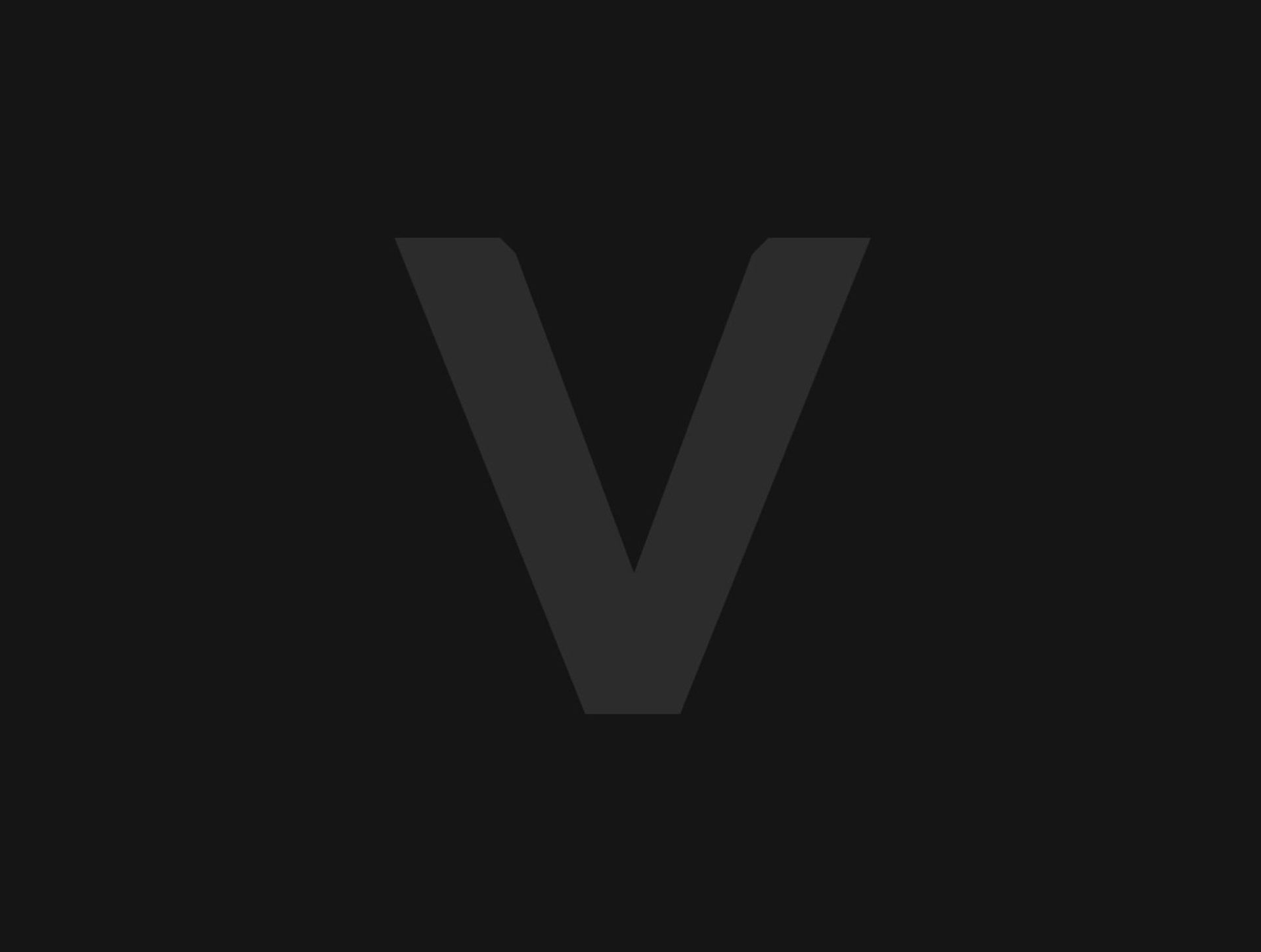 Latest Public Sector roles