Back to Disciplines
Experts in Public Sector Recruiting ​​
VANRATH launched our Public Sector discipline in 2019 after demonstrating and leveraging our proven track record of delivery within the private sector. Our Public Sector discipline sets a new standard for strategic and delivery partnerships across government and health, defining what it takes to help your organisation deliver sustainable change and transformation. We tailor a bespoke recruitment offering, enabling reduced time to market and utilising a diverse associate network to support your strategic vision.
We are proud to stand as the first tier supplier to a wide range of Public Sector organisations, Health and Social Care Trusts, and NFP Organisations. Our experts recruit across roles in Accountancy and Finance, IT and other public sector support services.
Operating top to bottom allows us to develop strong, mutually-beneficial relationships with our clients and candidates. We take the time to learn about you, working in partnership to deliver across all levels, from senior executives and management down to technical specialists.
So whether you are a client looking for expert professionals to join your organisation, or a candidate looking for a new role, speak with one of our specialist consultants today to find out how we can help you.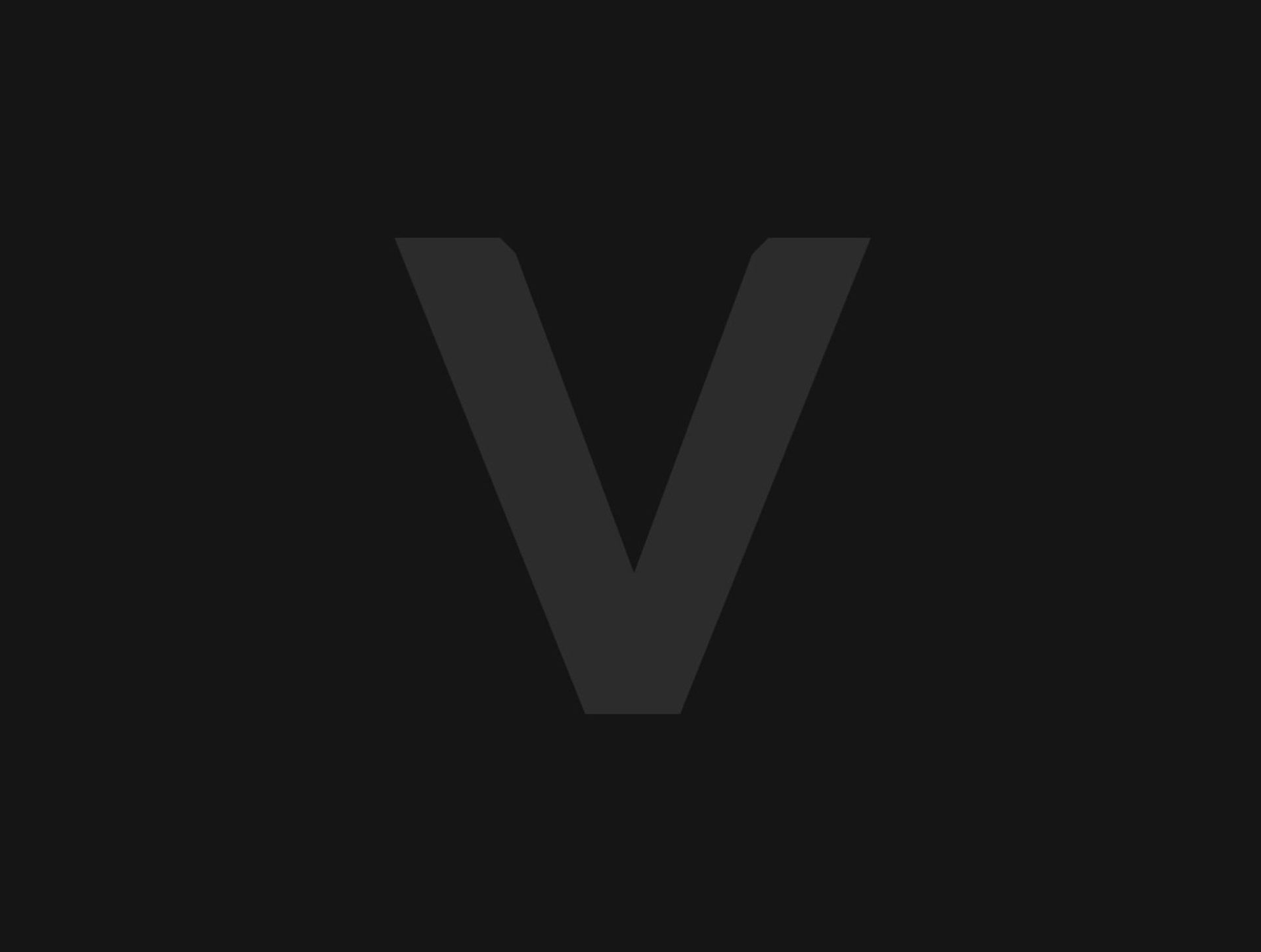 Latest Public Sector roles
Tech Roundup: 22nd September 2023
​VANRATH rounds up the trending tech news stories this week​New iPhone 15 arrives today – what's newWith today's release of the iPhone 15, there are indeed noticeable enhancements - especially fo...
VANRATH Finance Roundup: 23rd September
​VANRATH rounds up the trending finance news stories this week The branded staple foods costing up to 910% more than their budget counterpartsWhich? analysed the prices of almost 26,000 food and ...
Women in Tech: Female Trailblazers Leading The Way
​Meet the local women shaping the Northern Ireland tech scene and beyond In our ongoing Tech-sperts series, we've featured some of the brightest minds and trailblazers in Northern Ireland's techno...
VANRATH Finance Roundup: 16th August
​VANRATH rounds up the trending finance news stories this week Tesco and Sainsbury's using 'potentially dodgy tactics' with loyalty card pricesWhich? says the supermarket giants are using "poten...
Tech Roundup: 15th Sept 2023
​VANRATH rounds up the trending tech news stories this week France orders Apple to stop iPhone 12 over radiation levelsOn Tuesday, the French watchdog which governs radio frequencies also told th...
Explore the Power of Open Source Intelligence: A Beginner's Guide
​Kris Jones, Director of Engineering at Nisos, provides an introduction to OSINT and how it can be used by engineers and those in various industries to uncover a world of information in minutes!Th...
Tech-sperts: Leading Change in Tech with Faye Thomas
​An inspiring interview with tech leader, expert and award-winner Faye Thomas, Chief Commercial Officer of VytaIn our Tech-sperts series, we turn the spotlight on Faye Thomas, an accomplished tech...
VANRATH August Newsletter
As we wave goodbye to the summer and embrace September, it's time to reminisce about the fantastic month of August at VANRATH. From team bonding in the woods to empowering conversations about d...
Tech Roundup: 1st September 2023
​VANRATH rounds up the trending tech news stories this weekX, formerly known as Twitter, to collect biometric and employment dataPeople who signed up to its subscription service, X Premium, can cho...
Empowering Health & Community with The VANRATH Active Lifestyle Programme
An interview with Aidan McGlynn, the Active Campus Coordinator, on this positive partnership.Earlier this year, we made the decision to embark on an initiative that promotes health, fitness, and we...
Tech Roundup - 25th Aug 2023
VANRATH rounds up the trending tech news stories this week​EU safety laws start to bite for TikTok, Instagram and othersUnder the EU Digital Services Act (DSA) rule-breakers can face big finesR...
What to do if you didn't get the A-Level results you wanted
​Didn't ace your A-Levels? Don't panic! Do this… Following the recent A-Level results announcement, some of you will be celebrating, but some of you may be feeling a little low and lost - which is ...